About Tiburon
When you work with us, you're gaining a partner. We are an extension of your business. We have your mission, customers, and your bottom-line front and center.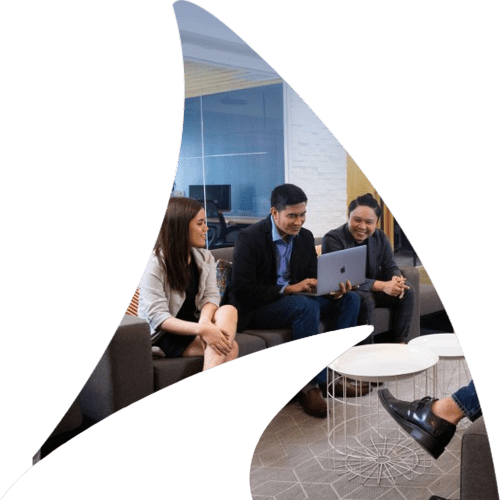 Meet Our Team
The Tiburon Difference
Our management team offers your business over 40 years of experience in software engineering, technology, and management consulting.
They have managed successful projects for large Fortune 500 companies, US government agencies, and innovative startups - and unlike other founders in the industry, they will be hands-on with your project at every step.
"The Tiburon team went above and beyond our expectations, even building us a custom portal to see their process in real-time. They were not asked to develop this, rather doing so as a value addition. They overwhelmed us with their capability."

Jonathan Turner

- SVP of XPO Logistics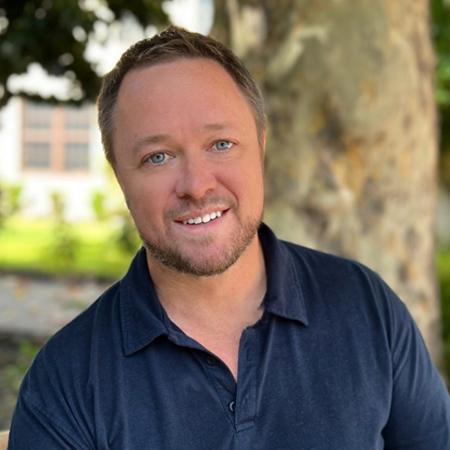 Mike has been a part of the Software Development community since 2001 when he co-founded Iron Data, LLC to respond to the increasing demand for cost-effective business transaction software and services.
As an established process design and operational specialist, as the company's CIO, he was responsible for all day-to-day technical and R&D operations for the company. He was instrumental in establishing Iron Data's offshore service centers, its business processes and procedures, and the technical integration of all its acquisition companies.
In addition to these responsibilities, he provided oversight of all Iron Data's Information Technology-related initiatives, including product development, system design, implementation, and process and program management.
Have a question about how Tiburon can assist you with your project – reach out to Mike on LinkedIn.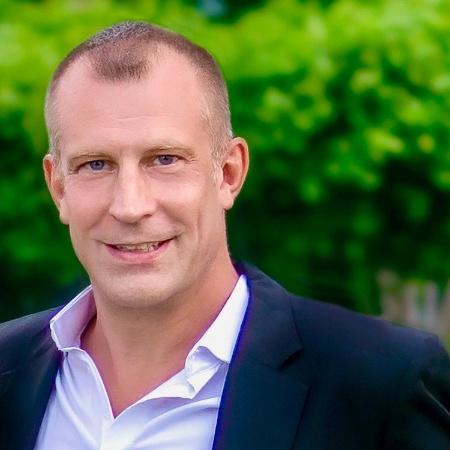 David has over 25 years of experience designing and delivering technical solutions that enable companies to reduce costs and operate more efficiently.
An electrical and computer engineering graduate from Georgia Tech and Oxford University in the UK, he began his career at Anderson Consulting (currently Accenture), working with Fortune 500 companies to accelerate their profitability through improved software development and process engineering capabilities.
Before starting Tiburon Data in 2011 with co-founder Mike Coles, David managed the offshore operations for Atlanta-based Iron Data Solutions and Black Marlin Data Corporation of the Philippines.
During his tenure at Iron Data, he was responsible for transitioning the software development and business process activities for each of their acquisitions to an effective and efficient offshore model.
Have a question about how Tiburon can assist you with your project – reach out to David on LinkedIn.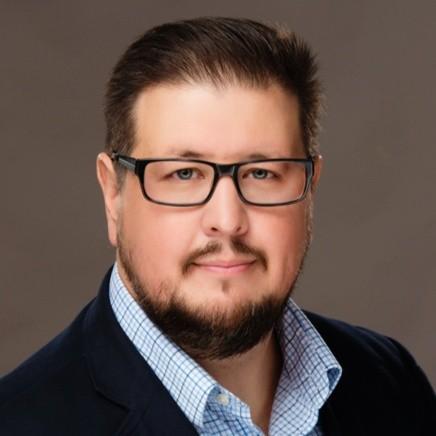 Eric is a lifelong Technologist, Designer, Developer, and Entrepreneur with 30 years of multi-disciplinary experience in numerous industries.
As such, he understands how challenging it can be to execute your project and achieve results – he can assist in driving your project forward and making it happen.
Have a question about how Tiburon can assist you with your project – reach out to Eric on LinkedIn.
About Tiburon
Tiburon Data was founded with the desire to make state-of-the-art technology and modern business processes available to everyone.
With offices in Atlanta, Charleston, Houston, and Manila, we operate around the clock to service our clients around the globe, with a team of well over 200.
As a boutique outsourcing service provider – Tiburon becomes your strategic partner, and we'll work with you to develop the best cost-cutting solution for your needs.
Our Expertise
With a history approaching fifteen years since incorporation, we have worked across diverse industries to provide innovative solutions to drive productivity and reduce costs with our range of remote staff augmentation and offshoring services.
We offer a broad range of solutions, including software development, customer service, and back-office support – all designed to reduce your costs and improve efficiency.
Our team members have expertise in many different domains and are some of the best in their field, highly motivated, and English speaking.
Our Process
Software Development
We believe the software process is not a one-size-fits-all concept that can be applied to all teams, all projects, and all customers.
With Tiburon Data's custom agile approach, you will be actively involved in daily team processes and goals – our methodology includes daily standup meetings, scrum sprints, and a disciplined change management process.
Process Engineering
We're quick to understand complex business challenges and partner with our clients to create scalable, customized solutions at the most efficient cost possible.
We will evaluate your current business processes and look at fresh ideas to develop new ways to improve productivity, efficiency, and operational costs with a managed offshoring solution.
Our Success
Tiburon continues to build effective solutions for companies across diverse industries, whether for technical solutions or staff augmentation.
We can do the same for you!
Whether the solution is for an industry disruptor creating an enterprise platform or an established firm wishing to reduce its costs with a remote team, you'll benefit from our effective cost-saving solutions managed by experienced professionals.
Success Stories