Software Development
SaaS, PaaS & IaaS
Custom software and tailored cloud infrastructure solutions to drive productivity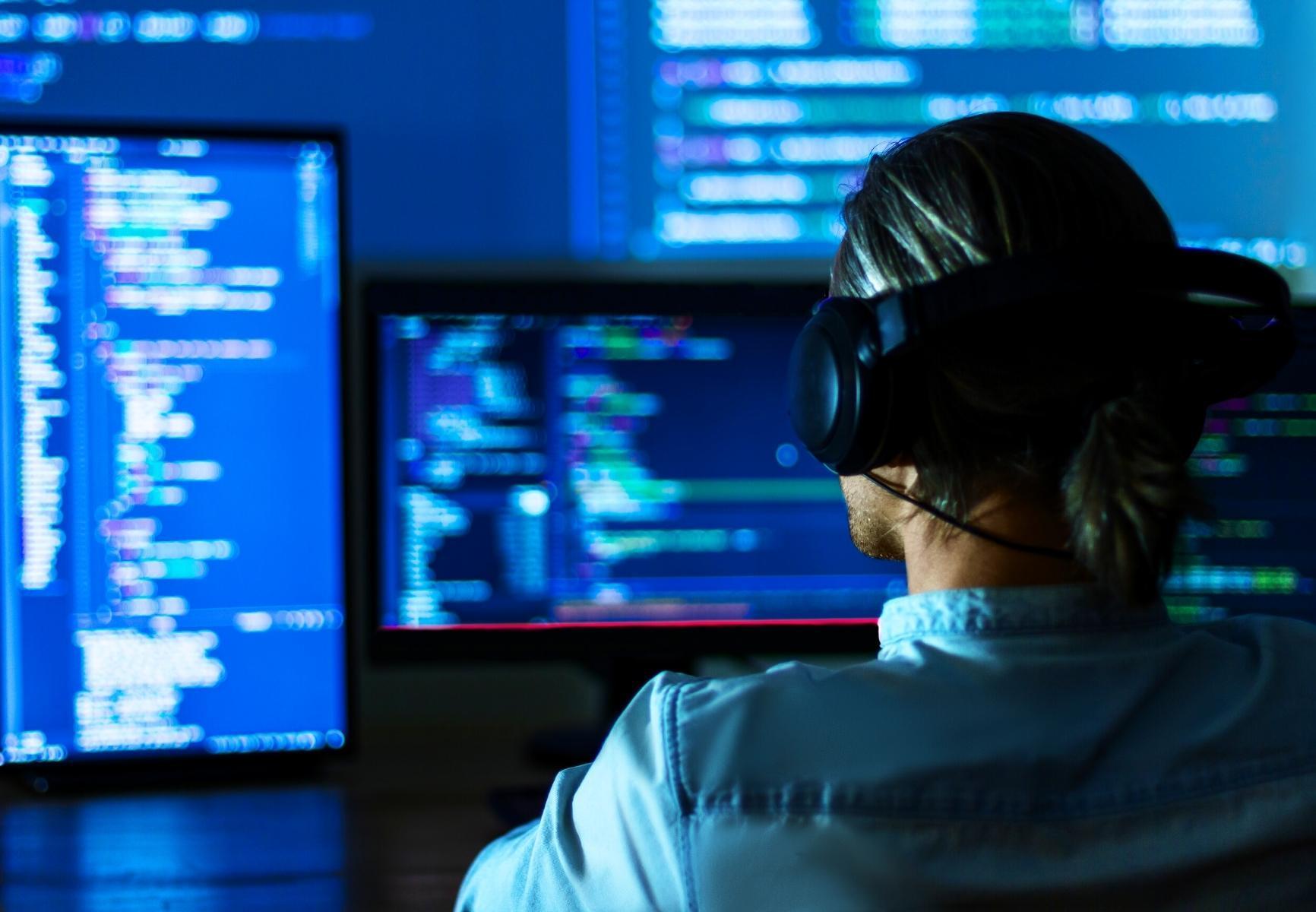 Take your application and infrastructure support to the next level with a support team tailored to your needs in roles such as customer support, triage processing, quality assurance & testing, or cloud infrastructure management.
Whether tasked to drive specific project outcomes or responsible for delivering long-term productivity of business processes, our SAAS, PAAS, and IAAS teams are highly skilled and chosen by you for the expertise required.
Enterprise Application Development
Why pay so much for software development talent…?

…especially when better options are available for less! Our development costs for modern development frameworks are much lower than our competition, and our US management team partners with your company to ensure your entire project runs smoothly.
With our custom agile process, you can be actively involved in the development process – our methodology includes daily standup meetings, scrum sprints, and a disciplined change and backlog management process.
Share your challenge with our team, and we'll work with you to deliver a revolutionary digital product.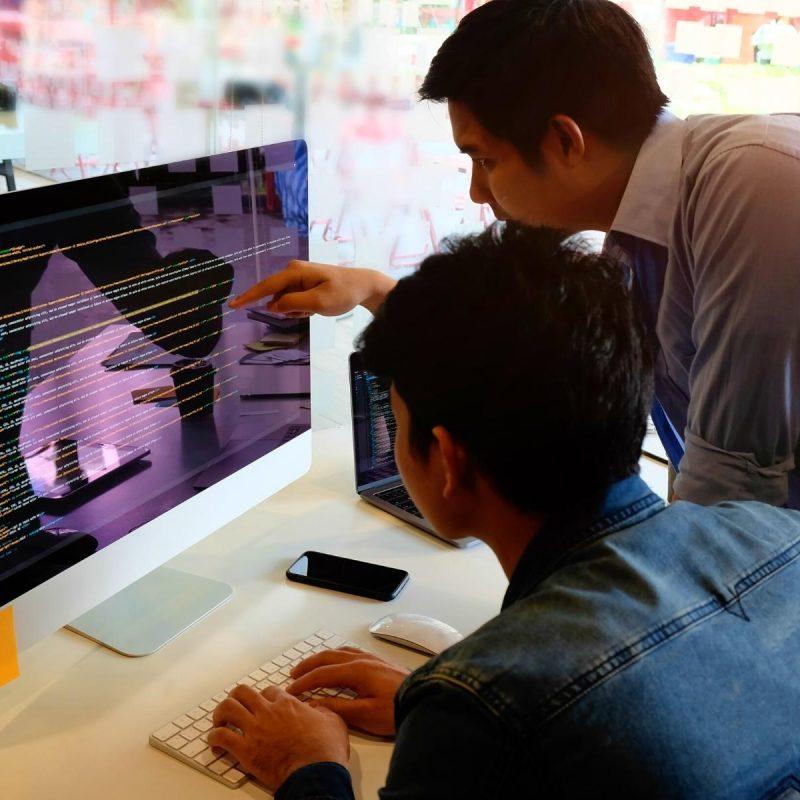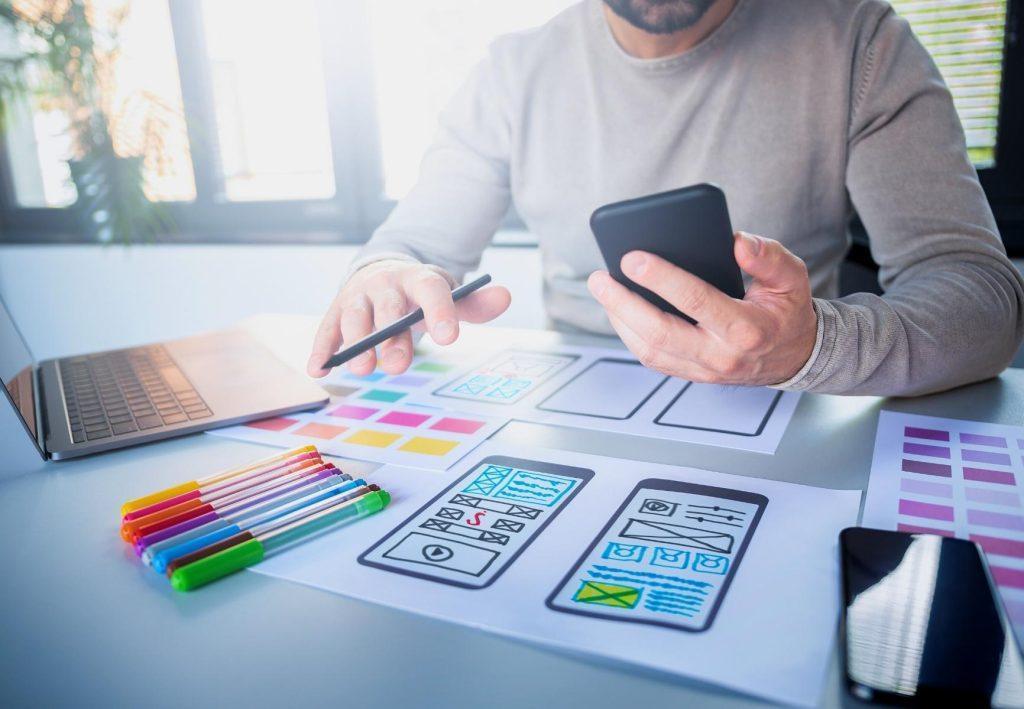 Whether you'd like to build a standalone app or a comprehensive enterprise platform, we will work with you to create the most compelling solution at a fraction of the cost of traditional development.
Our developers are experienced and highly skilled in all modern development languages and frameworks such as AngularJS, React Native, and Node.js – and can integrate modern technologies to provide a rich user experience and third-party API integration with industry-leading services.
With Tiburon's extensive expertise in the Amazon Web Services (AWS) cloud platform, we can outline the best cloud strategy for your business.
Whether for web hosting, data backup, enterprise business platforms, or mobile services, AWS lets you create a secure, reliable cloud infrastructure that is scalable and flexible for your needs.
Our experienced cloud engineering team will deploy and manage a tailored solution that scales with your business.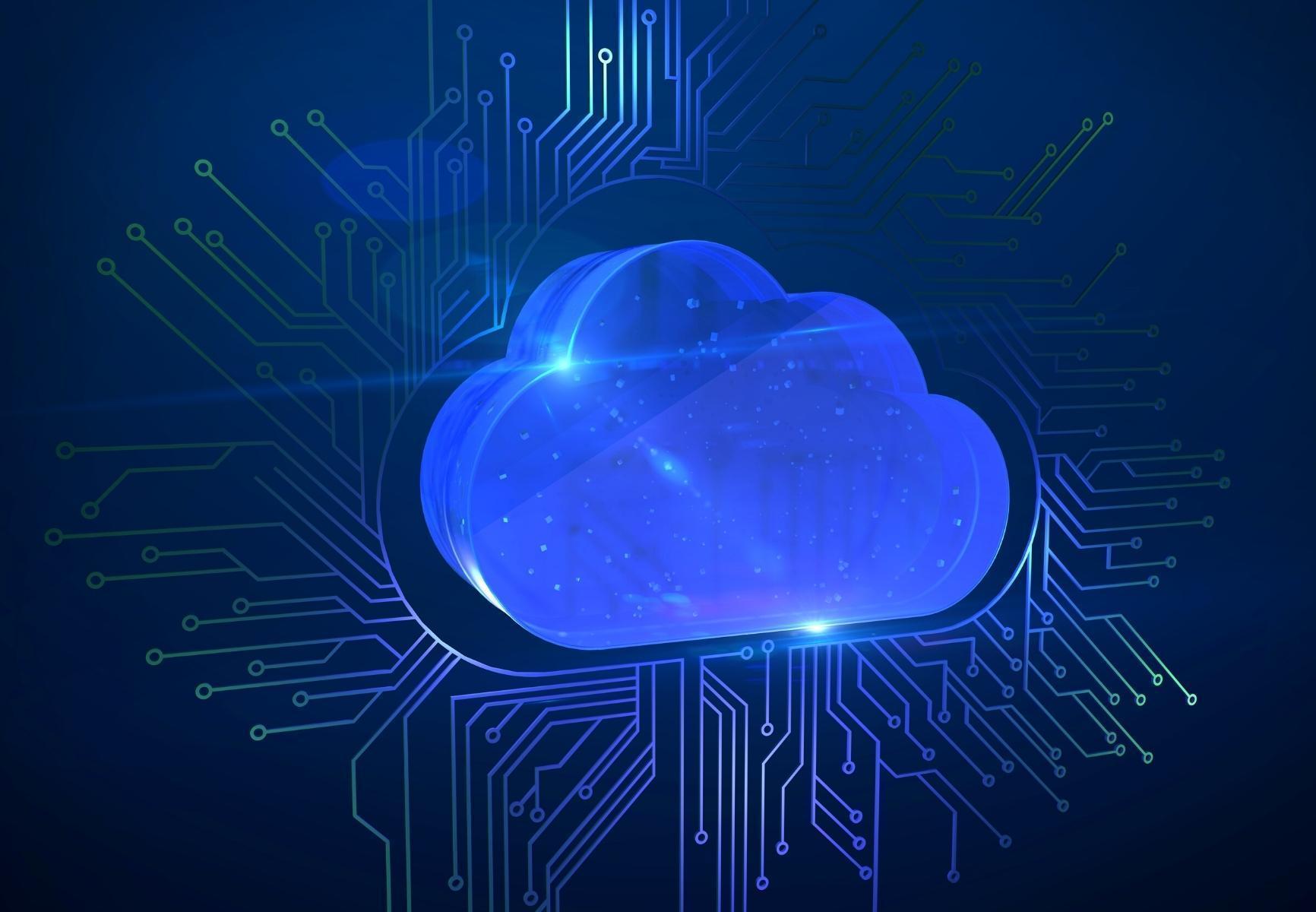 Whether developing web and mobile applications or streamlining your internal processes, Tiburon can integrate leading technologies and external services to best fit your needs.
Integrations enable applications built separately to work seamlessly together, resulting in new capabilities and efficiencies that cut costs, modernize infrastructures, and support agile business processes.
SaaS application integration

Payment Processing
Social Media

3rd Party API Integration

ERP systems
Whether you require expertise in MySQL, Microsoft SQL Server, or Oracle – on-premise or in the cloud – our certified specialists can manage configuration, database design, migration, performance monitoring, security, troubleshooting, and backup and data recovery.
You'll benefit from a managed Tiburon team with highly skilled staff selected for your precise business needs.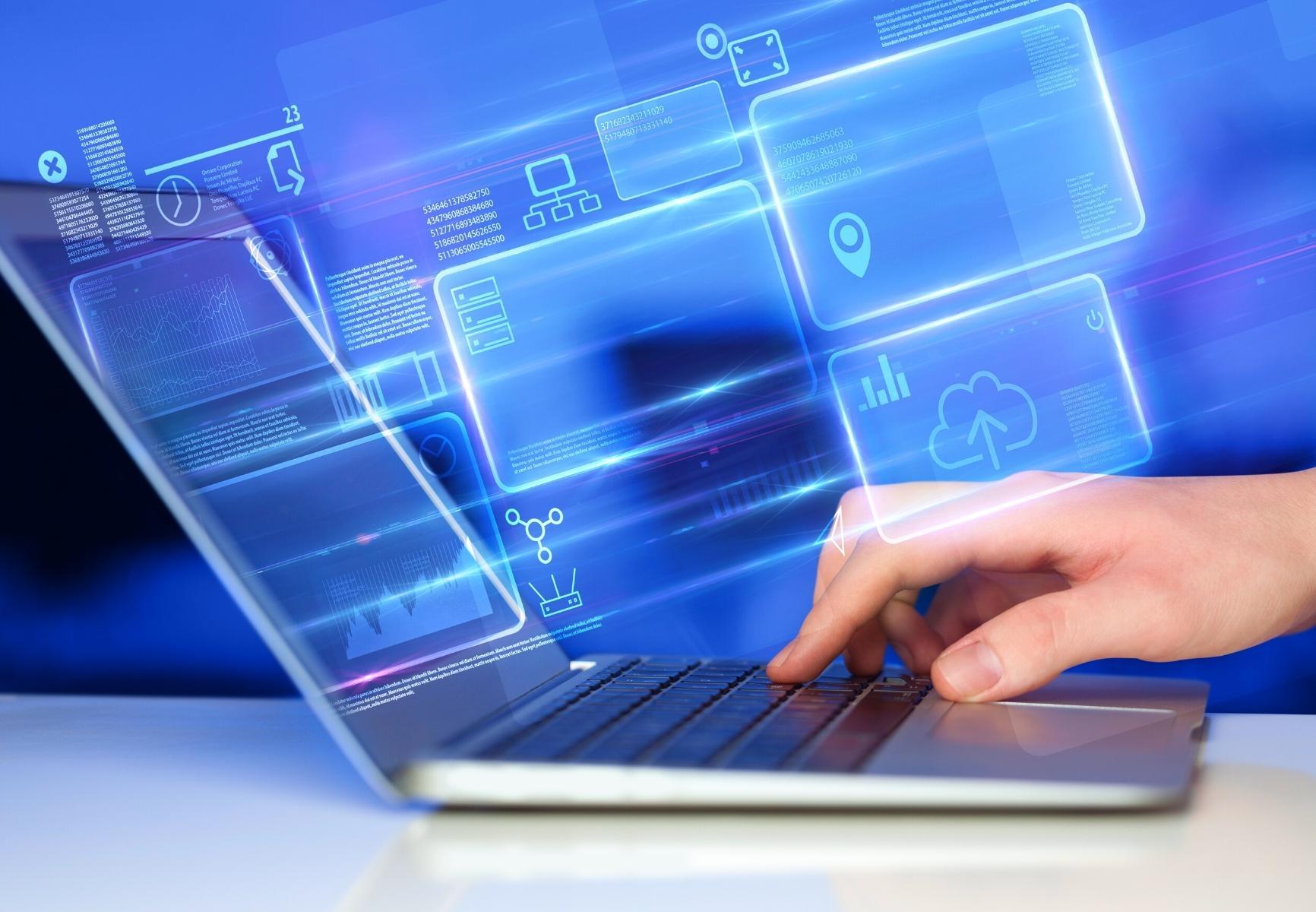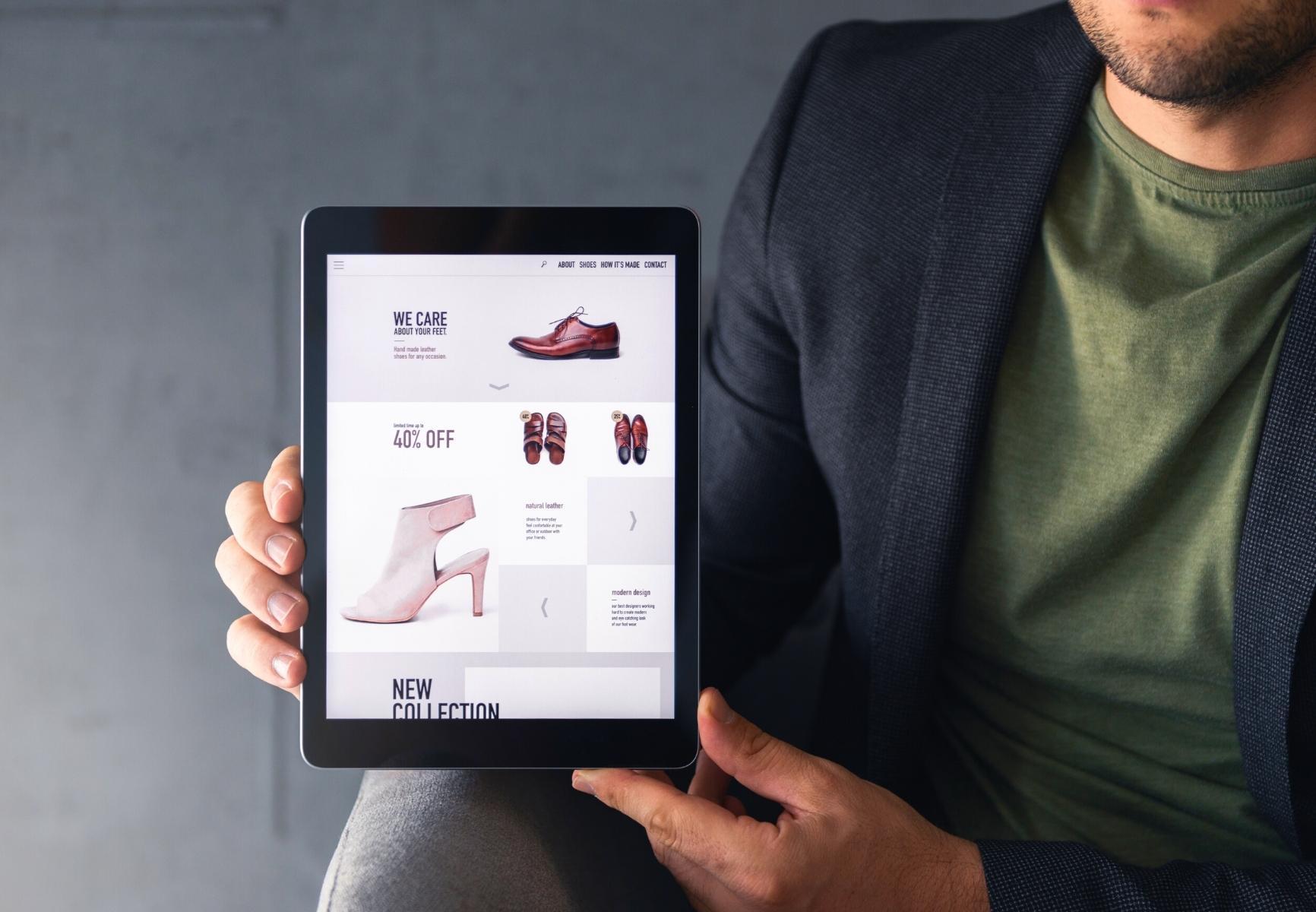 Our developers are skilled in integrating your enterprise system or app with all industry leading eCommerce platforms and delivery channels.
Or we can build a custom on-premise e-commerce solution from scratch.
Either way, we will work with you to create the best solution at the best possible cost.
Website Development
Design & Development Services
We offer professional WordPress design, development, and hosting services with our in-house team of experienced and creative web designers.
Tiburon's custom development services cover a wide range of client needs and budgets, ranging from small marketing agencies to large enterprises and high-traffic e-commerce sites. Whatever your needs, we will create a modern design that caters to both you and your audience.
Learn More
Design & Development Services
Talent for Creative Agencies
If your creative agency lacks the development talent to launch projects on time and within budget – we can help.
We offer a range of services to advertising and creative agencies to allow you to offload development tasks for your client projects to our highly skilled team of designers and developers for web & mobile and other design projects.
Just send us your designs & mock-ups for the project & let us do the rest.
Learn More
Our Expertise Includes