Enterprise Software Development
Tiburon created a comprehensive enterprise application for HiredHelpr that allows real estate companies to hire service professionals and contractors directly with just one click.
Discover
Tiburon built the web and mobile applications behind Huvr's global virtual platform – which connects Virtual Travelers to human Huvr Walkers in real-time, for an unrivaled virtual experience.
Read
Website & Mobile Development
Talent for
Creative Agencies
We work with many advertising and creative agencies offering services allowing them to offload development tasks for client projects to our highly skilled designers and developers for web & mobile development.
Read how we can help
Software & Process Development
Tiburon's customized software and custom client portal drive productivity and reduced costs for XPO Logistics – a global leader in supply chain and logistics.
Innovation for XPO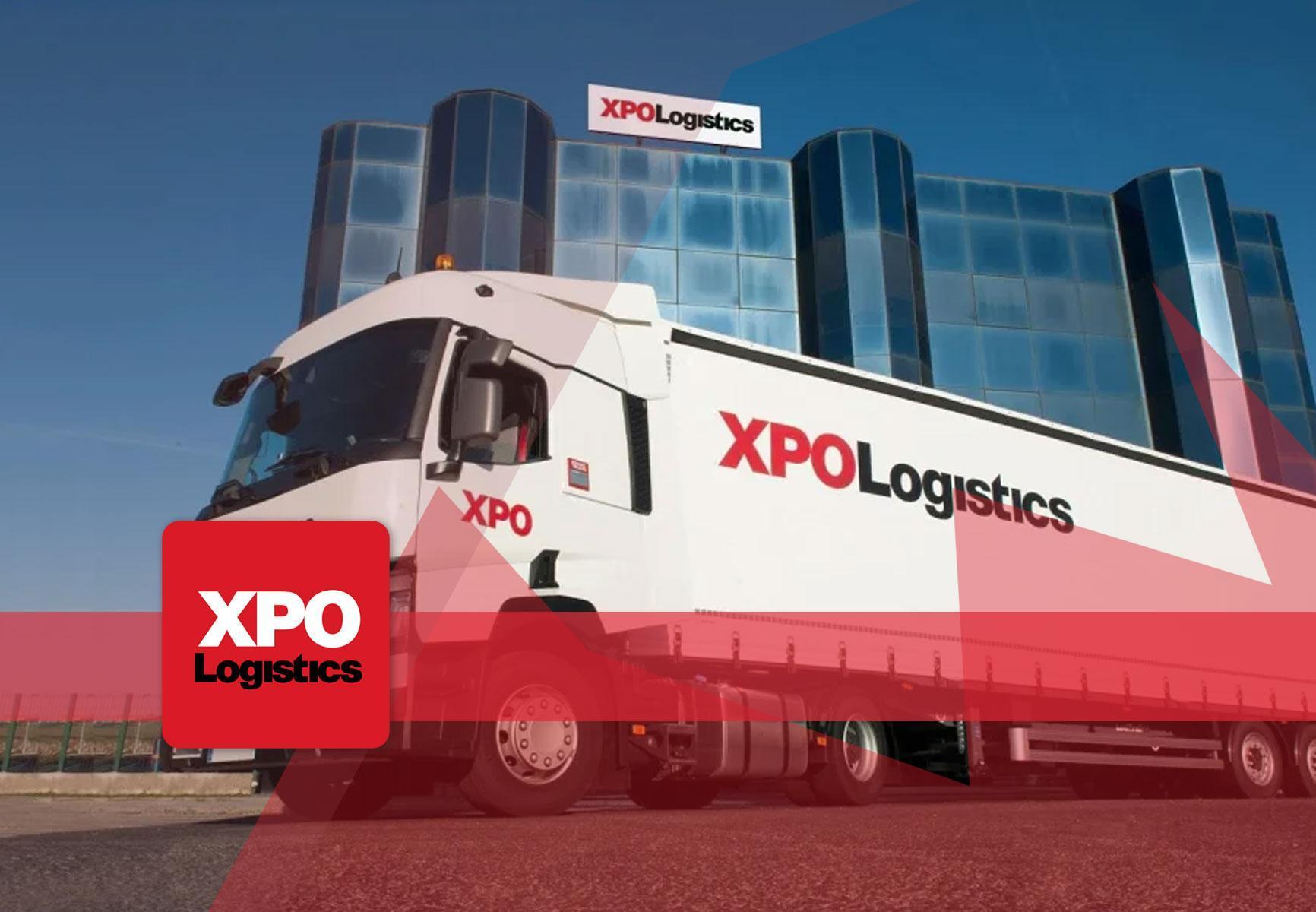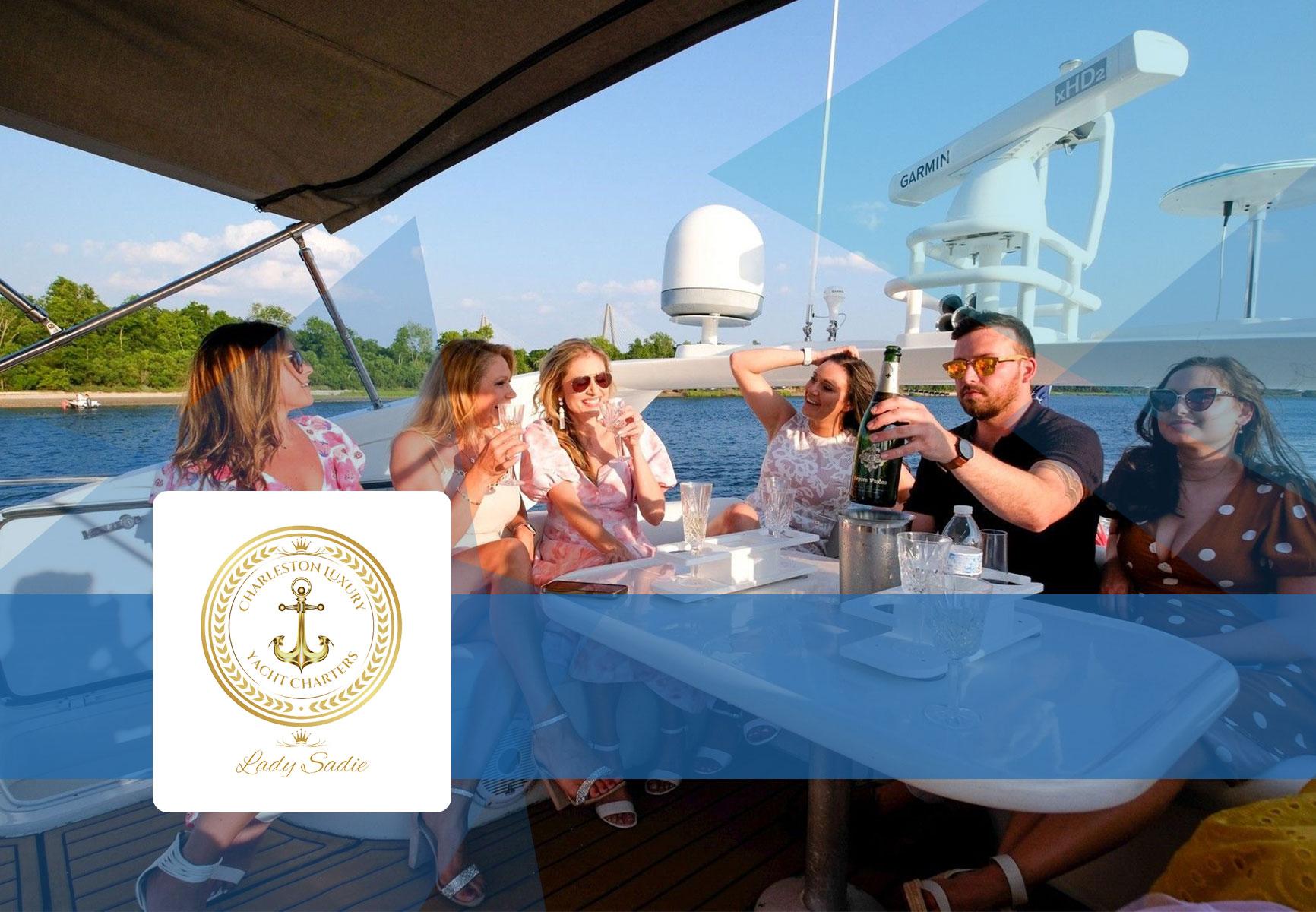 Charleston Luxury Yacht Charters
Having prior expertise with projects for the luxury market, the Tiburon web development and marketing team enthusiastically embraced the chance to partake in the launch of a new upscale venture in Charleston, South Carolina.
Discover More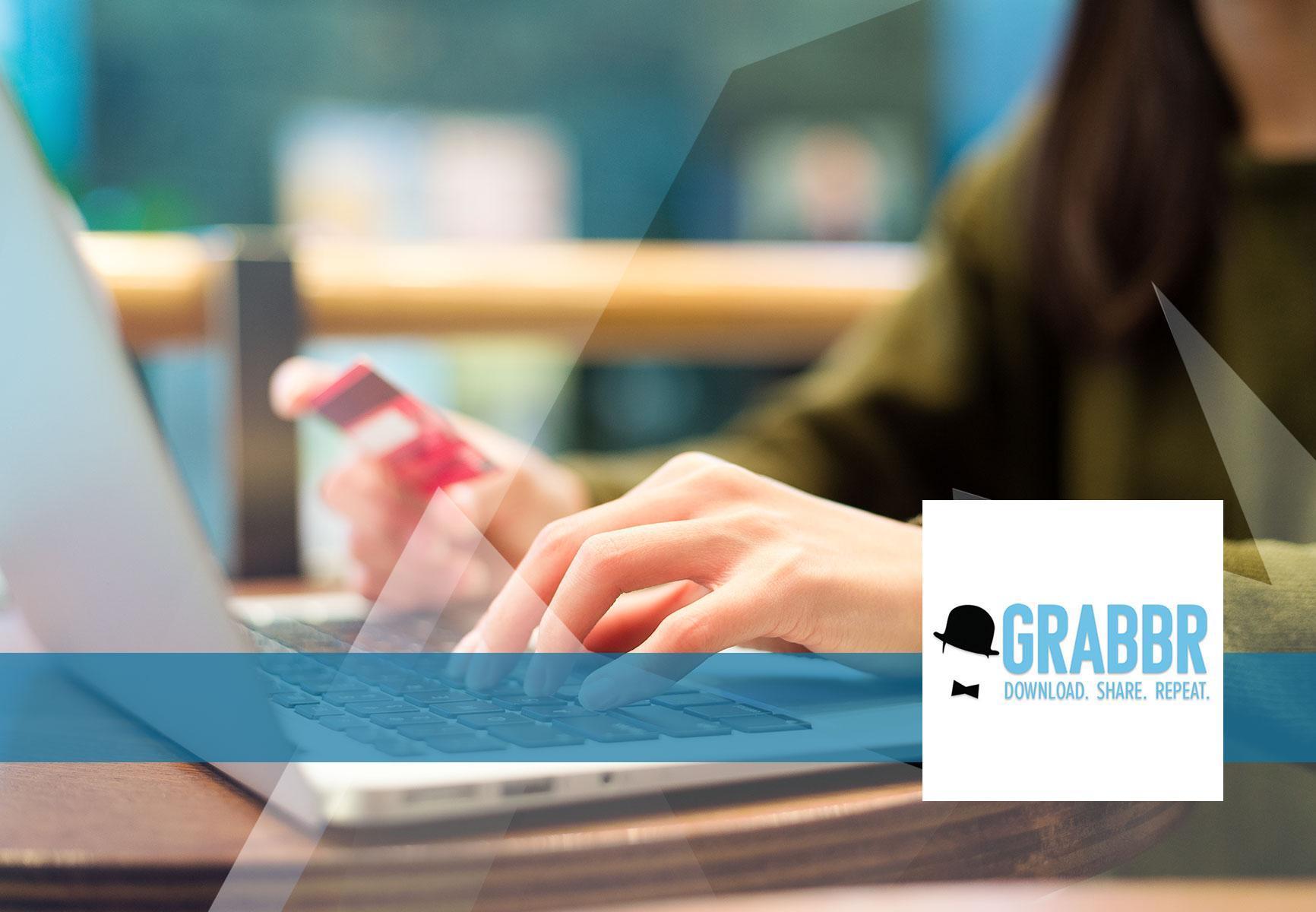 We created scalable web and mobile applications for GRABBR – a Recursive Social Marketing Platform for highly effective marketing campaigns.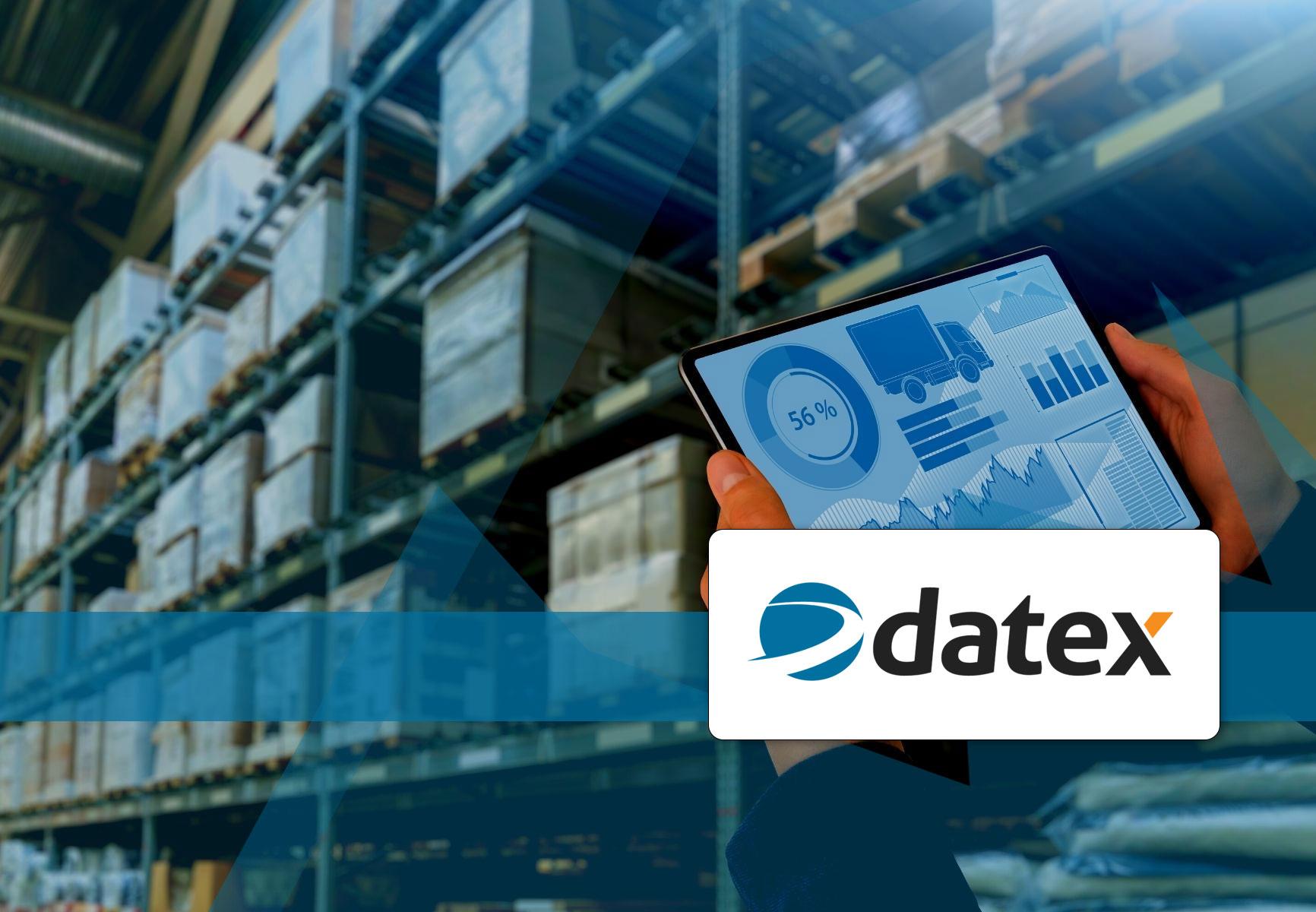 Tiburon provides specialized IT client support and database administrative talent to Datex Corporation for their leading Warehouse Management System.