Administrative Support Teams
Save time and money with a support team tailored to your needs
Take your customer support to the next level with a support team tailored to your needs. Our inbound call center support teams are custom-built for your requirements to assist and enhance your existing personnel.
Whether trying to scale your business, increase productivity, or save time and money, we'll define the path to get you there by leveraging a skilled remote team to service your requirements.
Our technology-enabled engaged teams deliver enhanced customer service to your global customers.
Back-office support can cover numerous administrative functions such as record maintenance, regulatory compliance, data management, answering calls, appointment scheduling, and more.
As these functions are non-client-facing, they are suited to be carried out by remote teams using modern technology.
Discuss your needs with us, and we can provide a tailored solution that cuts your costs and improves efficiency.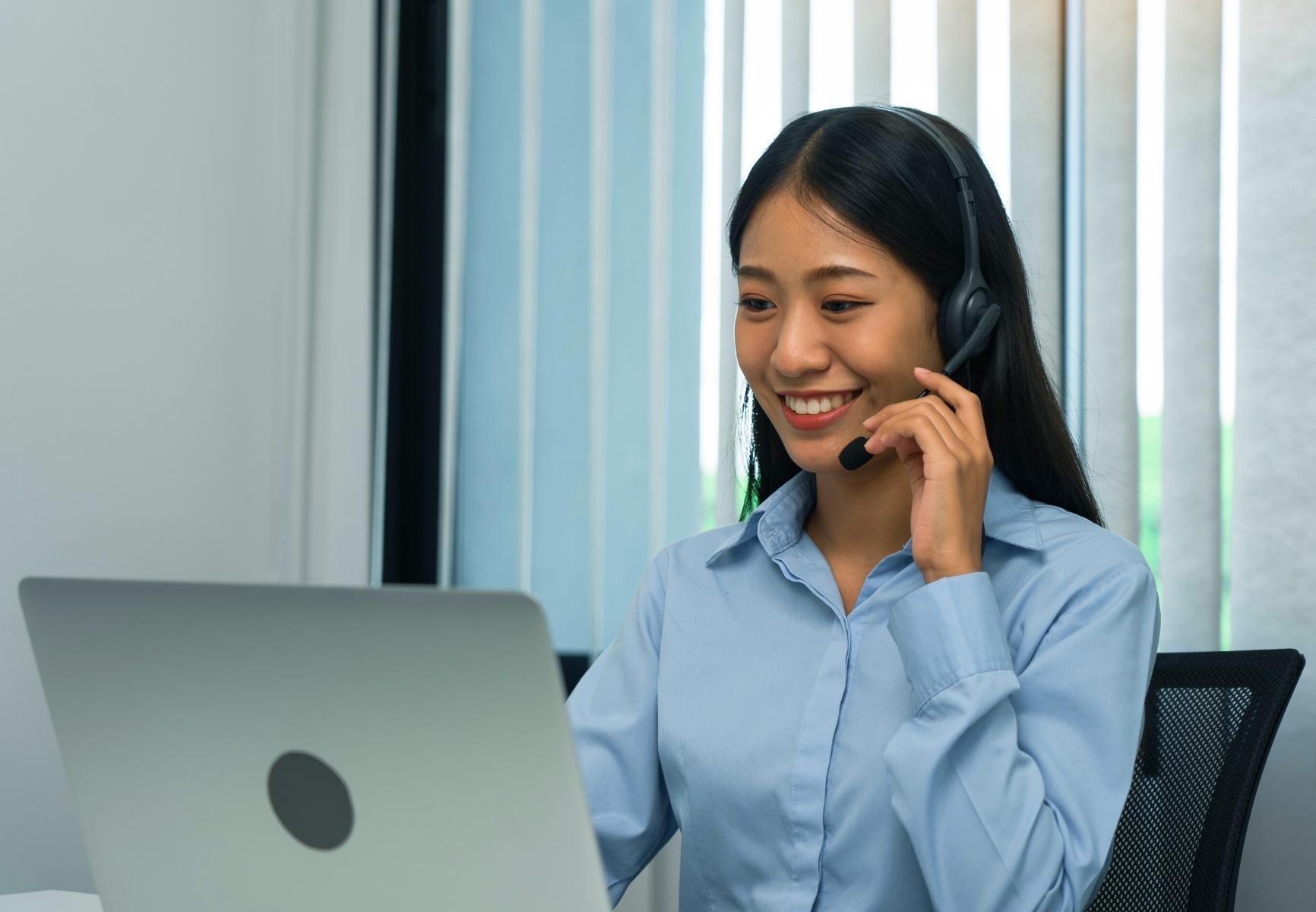 Credentialing Specialists
Tiburon provides healthcare credentialing services to providers and medical establishments to verify medical staff has the required certifications and professional experience.
Our credentialing specialists are professional and perform to the highest industry standards.
At the height of the pandemic, when positions in the medical profession were in high demand, Tiburon provided rapid credentialing for leading providers in the U.S. healthcare industry, enabling medical staff to get to work where needed most.
Our bookkeeping and accountancy teams can provide data entry and reporting using the cloud-based accounting software platforms Xero & Quickbooks or your existing system.
You will save time and money, and your financial records are always up to date – freeing you to get on with business.
You select only the candidates you find suitable to handle your confidential data, and we guarantee the strictest levels of privacy.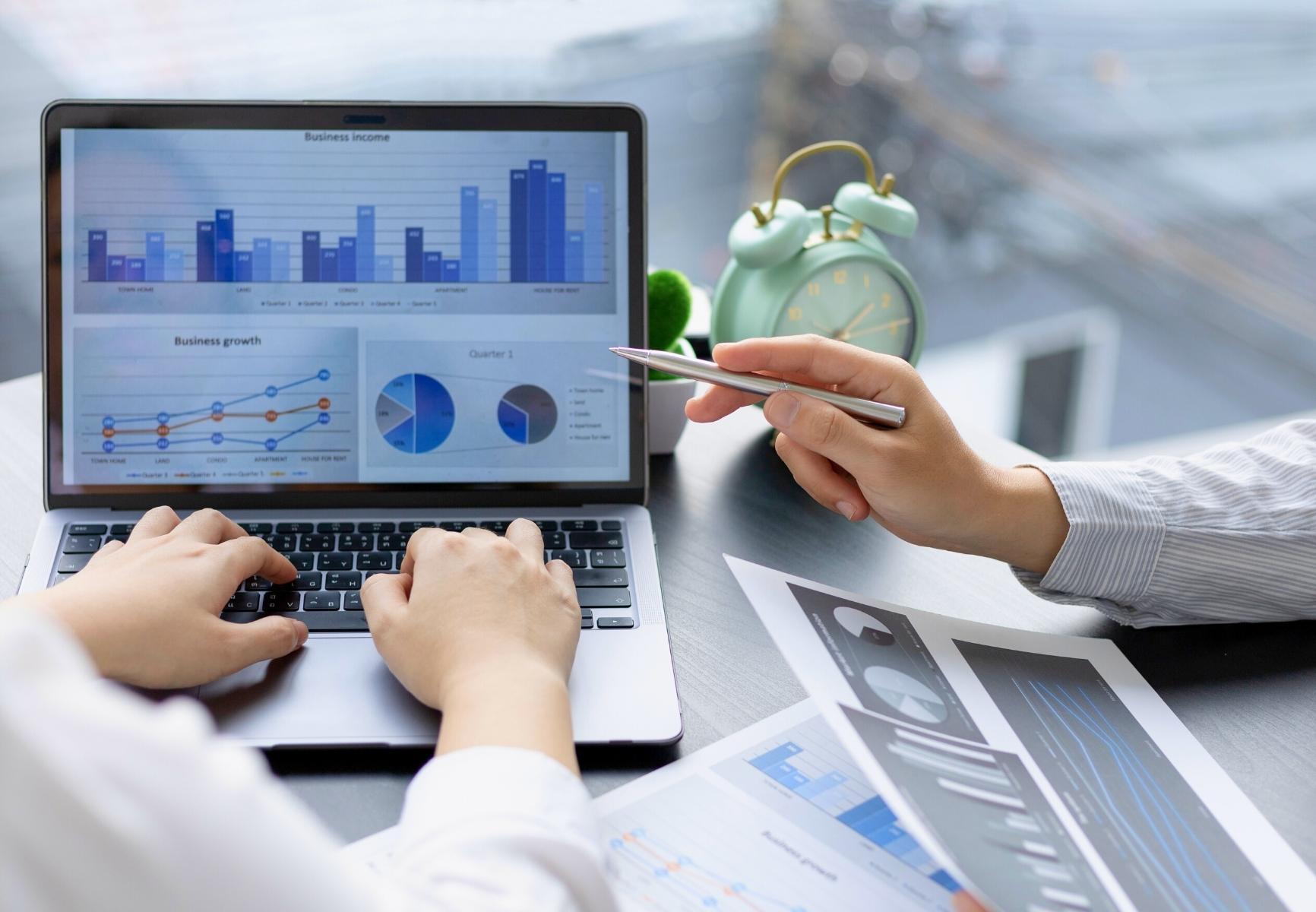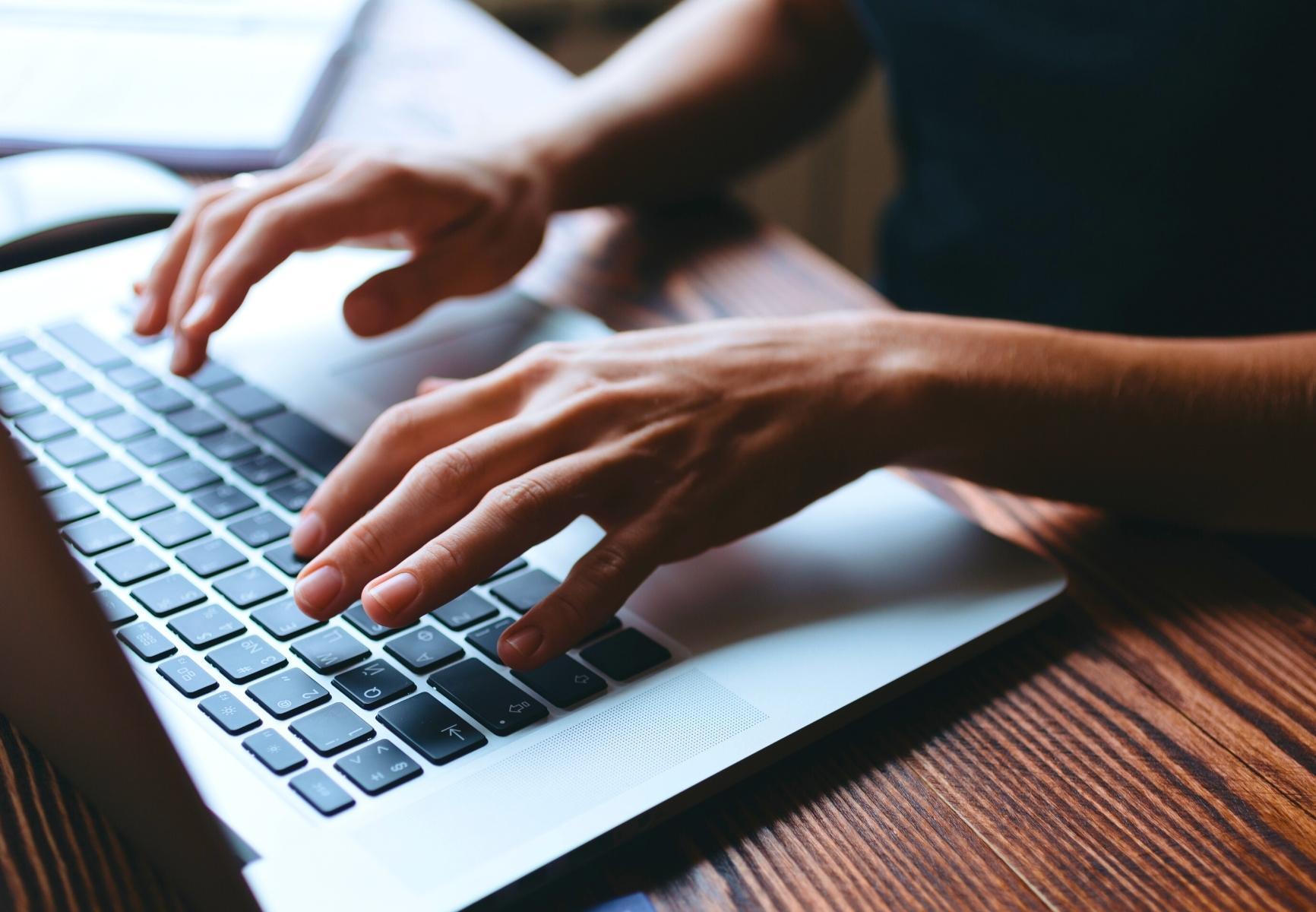 Whether for order entry, HR, payroll, or other vital operations data, our data entry services will free up your time, reduce your costs, and enable you to have up-to-date company data at your fingertips.
Our data entry specialists can perform various tasks, including database entry in your proprietary system, data entry to external services, and updating CRM platforms.