Get in Touch!
Ready to get started or curious about our process? Get in touch with us, we're happy to answer your questions.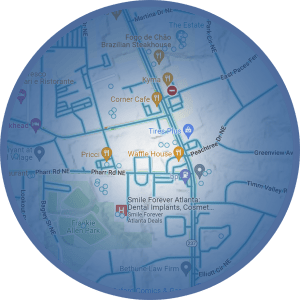 Atlanta | Charleston | Houston | Manila
Contact Us
Contact us now to discuss your specific needs — if a solution does not exist — we always make one.
3033 Maple Dr, Atlanta, Georgia, 30305, USA
How can we help you?
Get in touch to discuss turning your business challenges into a tailored solution.