A global leader in logistics
Founded in 1989, XPO Logistics has grown to become one of the largest logistics providers in the world. Its services encompass everything from global forwarding and last-mile delivery to managed transportation and contract logistics.
With over 100,000 employees and operations in over 30 countries, XPO Logistics is a key player in the logistics industry.
200,000+
Shipments moved weekly
35,000+
Trucks and trailers
99%
Of US zip codes covered
The problem to solve
A defining difference between XPO Logistics and its competitors is its tech-savvy approach to logistics – but it wasn't always that way.
In 2011 XPO realized the systems they had in place lacked efficiency and involved many manual procedures, which slowed the process and reduced accuracy.
In order to remain competitive, they needed to refine their current processes, improve their systems, and lower their costs.
They approached Tiburon Data to find a solution to modernize the order process and increase efficiency.
The Tiburon team went above and beyond our expectations, even building us a custom portal to see their process in real-time. They were not asked to develop this, rather doing so as a value addition. They overwhelmed us with their capability.

Jonathan Turner

- SVP of XPO Logistics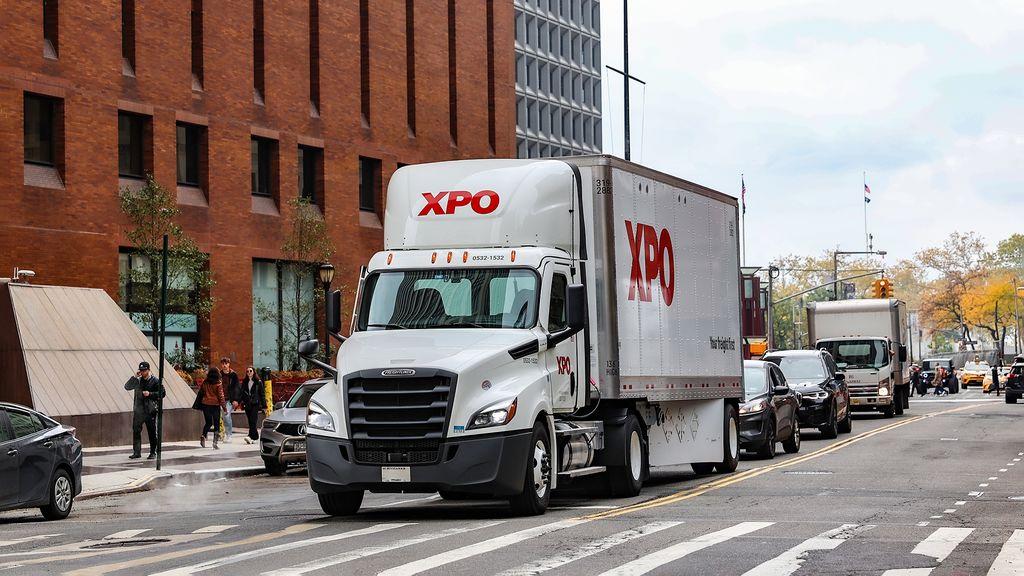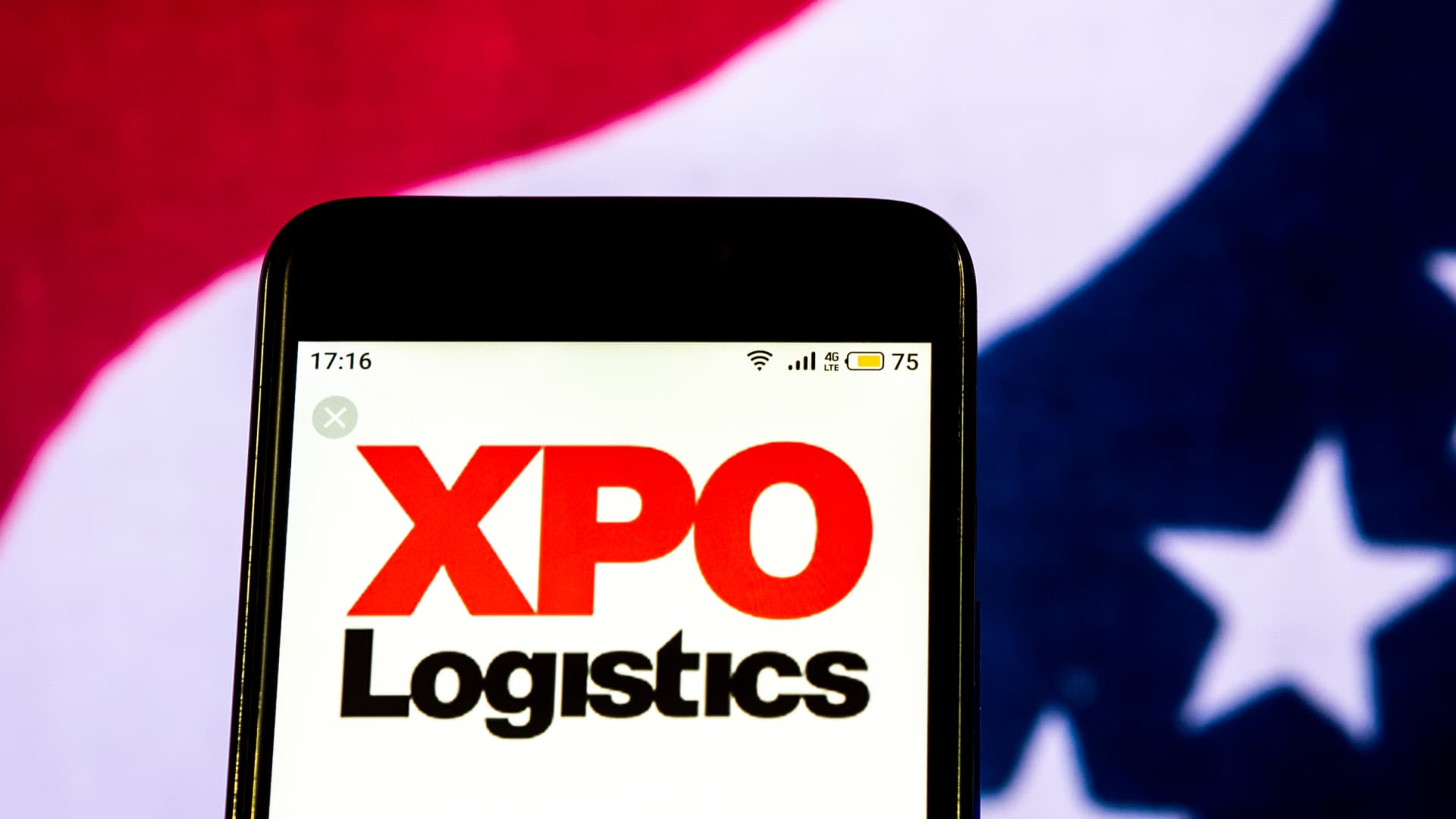 SOFTWARE DEVELOPMENT, CUSTOM CLIENT PORTAL
PROCESS AUTOMATION, REMOTE TEAM
Tiburon Data's
Cost-Cutting
Innovative
Solution
Our team analyzed XPO's existing systems to uncover all areas of inefficiency. We proposed a strategy to modernize processes, speed up order processing, and ensure accuracy.
Tiburon Data's software development team created a custom software solution and an innovative client portal to display workflow status in real time.
We also assembled a skilled, cost-effective team to perform meticulous data transcription, accuracy assurance, and order processing. We scaled up this team rapidly to over 100 full-time staff within a couple of months.
Tiburon's
Services
Solution
Innovation
Custom Software Development
Custom Client Portal
Process Automation
Data Transcription
Quality and Accuracy Assurance
Order Processing
Automated Regression Testing
The Results
A custom software solution, reinvented processes, and an offshore team trained in the new procedures increased efficiency and reduced costs.
A modern and fast process to enhance productivity and efficiency
Faster and more accurate order processing implemented
XPO's immediate needs were met by scaling to over 100 FTEs within 60 days
$2mm net EBITDA savings in the first year, delivering higher value at lower costs
"With their custom software, they were able to customize their process to meet our needs. They were able to scale up the process and deliver incredible quality at a very reasonable price."

Jonathan Turner, Senior Vice President, XPO Logistics