Website Development,
Hosting & Management
Revamp your existing website, or develop a new site using modern design frameworks.
Send us your ideas or mock-ups & let us do the rest.
From business websites to enterprise web & mobile applications, we have done it all - we'll work with you to deliver a revolutionary digital product.
We offer a range of website development services to businesses of any size with our highly skilled team of designers and developers.
Reduce the hassle and the cost – send us your designs and mock-ups, and we'll do the rest.
WordPress Website
Development
We offer professional WordPress design, development, and hosting services with our in-house team of experienced and creative web designers.
Our custom development services cover a range of client needs and budgets, ranging from small marketing agency projects to larger enterprises developing high-traffic e-commerce sites.
Whatever your needs, we will create a modern design that caters to you and your agency's clients.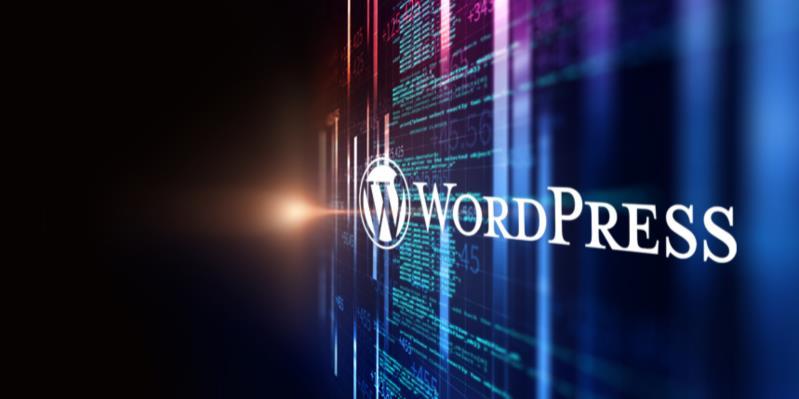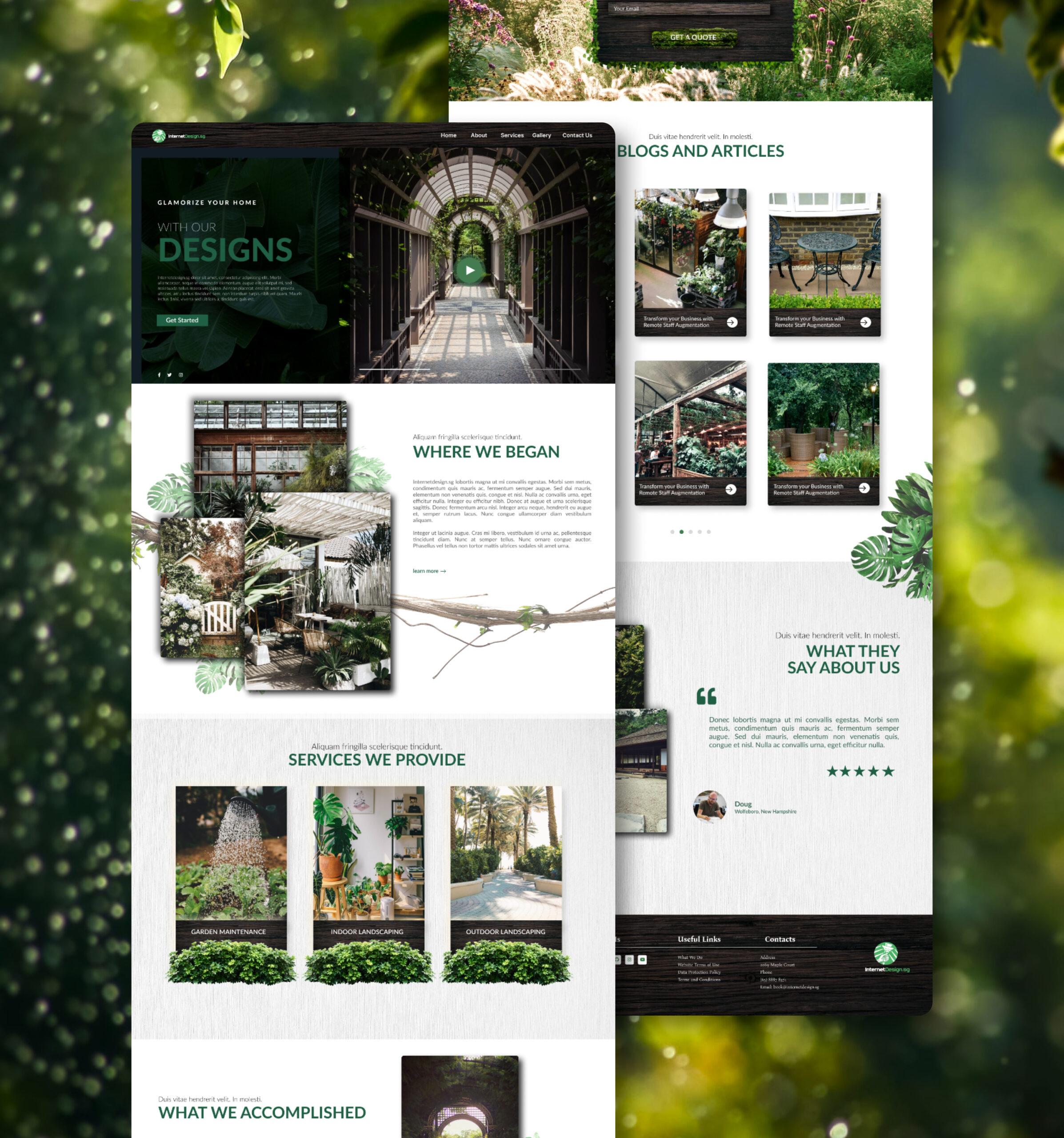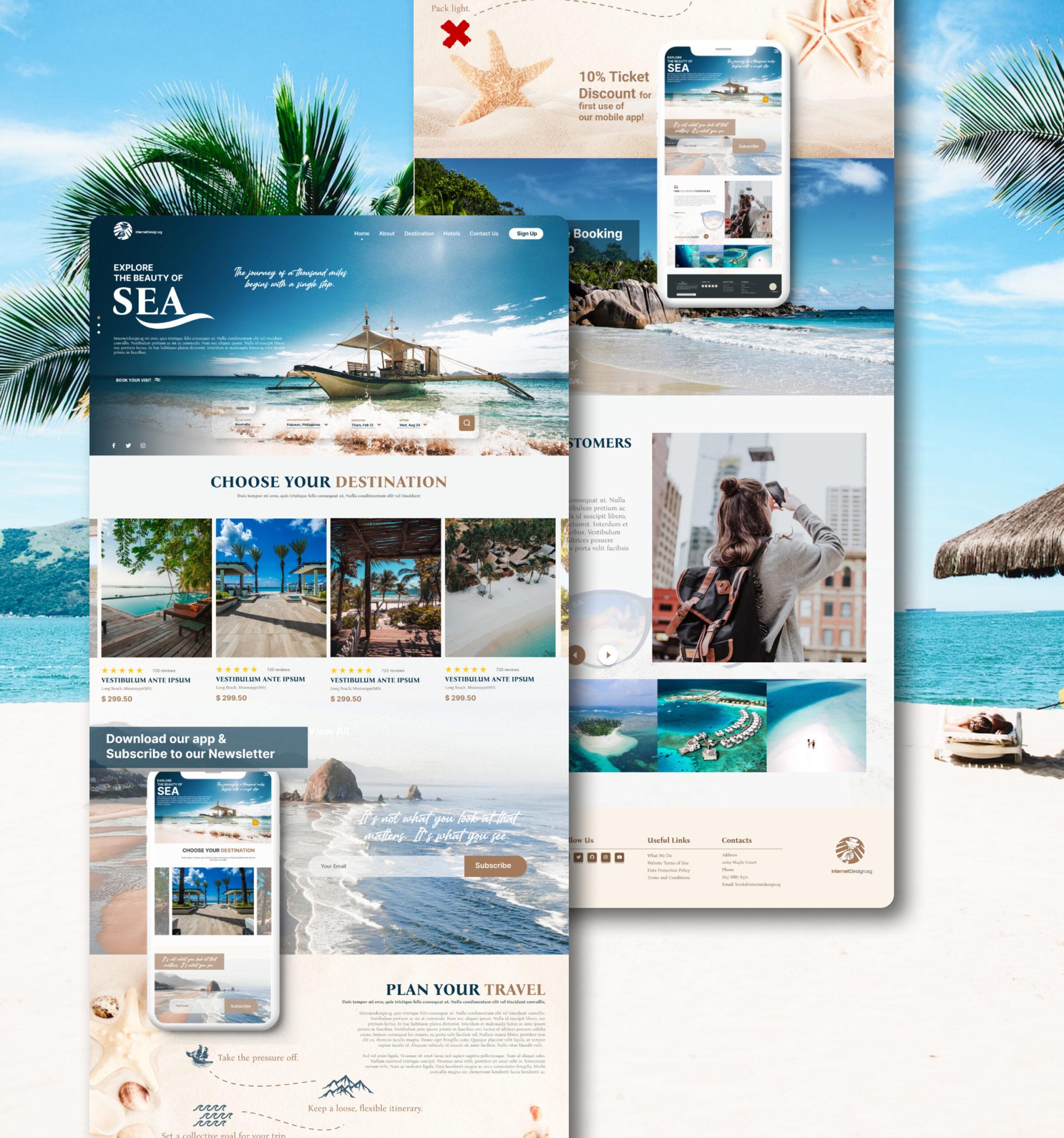 Leading Design
Frameworks
For general WordPress sites, our preferred design builder is Salient – an excellent framework for custom layouts with modern, fluid elements. Our own website uses this framework.
If you'd like a site with a clean, modern design, you will be impressed with what we can build.
We're also skilled in using the Elementor page builder, which, although not as modern as Salient, is very popular and has many available plugins.
Whichever one we use, we will create a modern design that caters to your clients' needs and their intended audience.
Send your ideas & design mockups

We'll do the rest
Our development teams are skilled professionals with years of experience working on small and enterprise projects.
Our teams follow Tiburons' custom agile methodology consisting of daily standup meetings, scrum sprints, and a disciplined change management process. You can be involved throughout the process, even daily, by joining the standup meetings.
Design outlines can be viewed and discussed using the Figma design tool and draft page mockups in WordPress.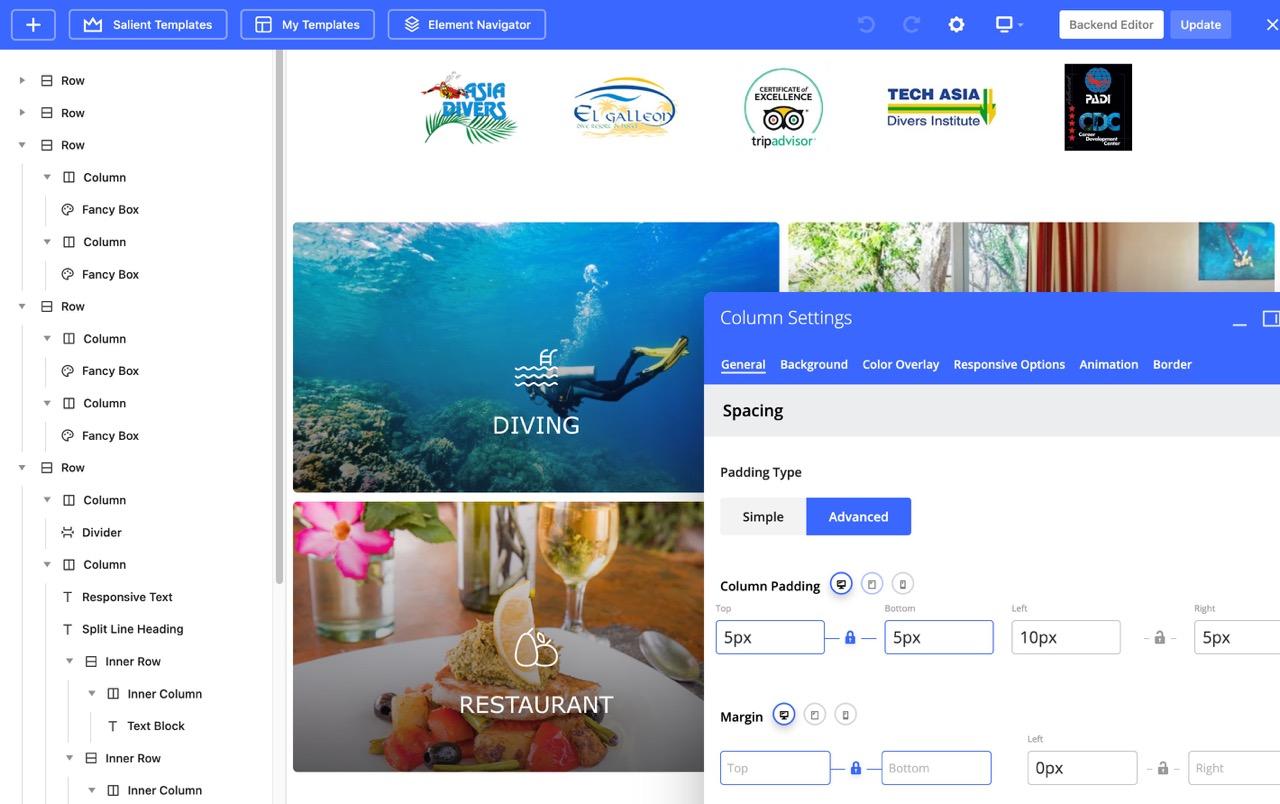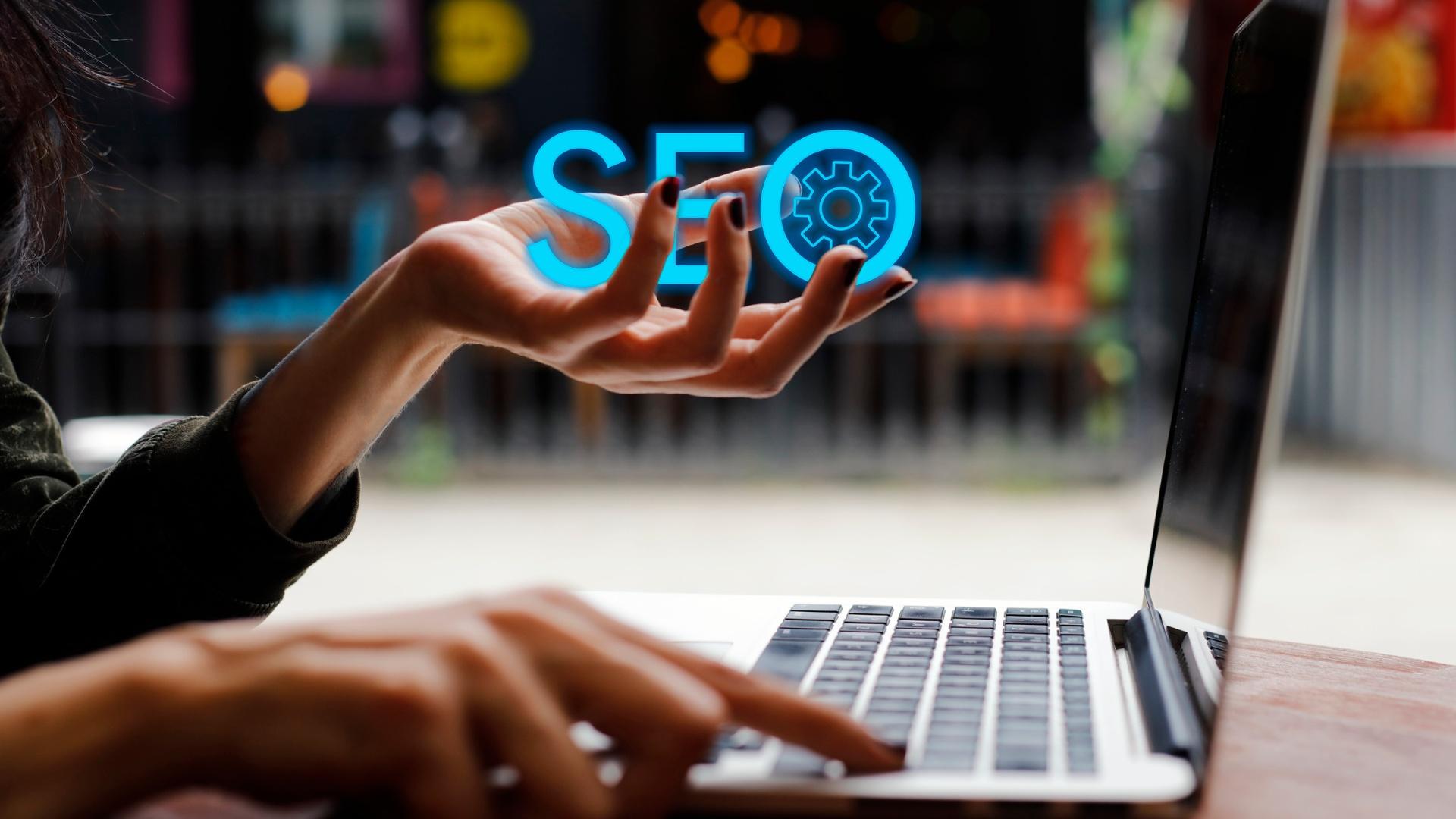 Implementation of
SEO & Analytics
An attractive website with engaging content has limited use if your target audience can't find it. Successful websites that drive traffic to them have content optimized and correctly set up for search engines to find them.
After developing your website, we can configure the SEO to get you seen and install Google services with Google Site Kit, which includes Search Console and Google Analytics, to analyze and tweak settings and keywords to improve ongoing performance.
Maintenance and Ongoing Site
Management
When design and development are complete and the website launched, someone needs to be responsible for its ongoing maintenance.
Website management is the process used to ensure your website is professional, up-to-date, and functioning as intended – it encompasses general maintenance, updates, security, and monitoring site health.
We can maintain your website with tiered packages for the services required – which could include WordPress and plugin updates, security updates, backup, and speed optimization.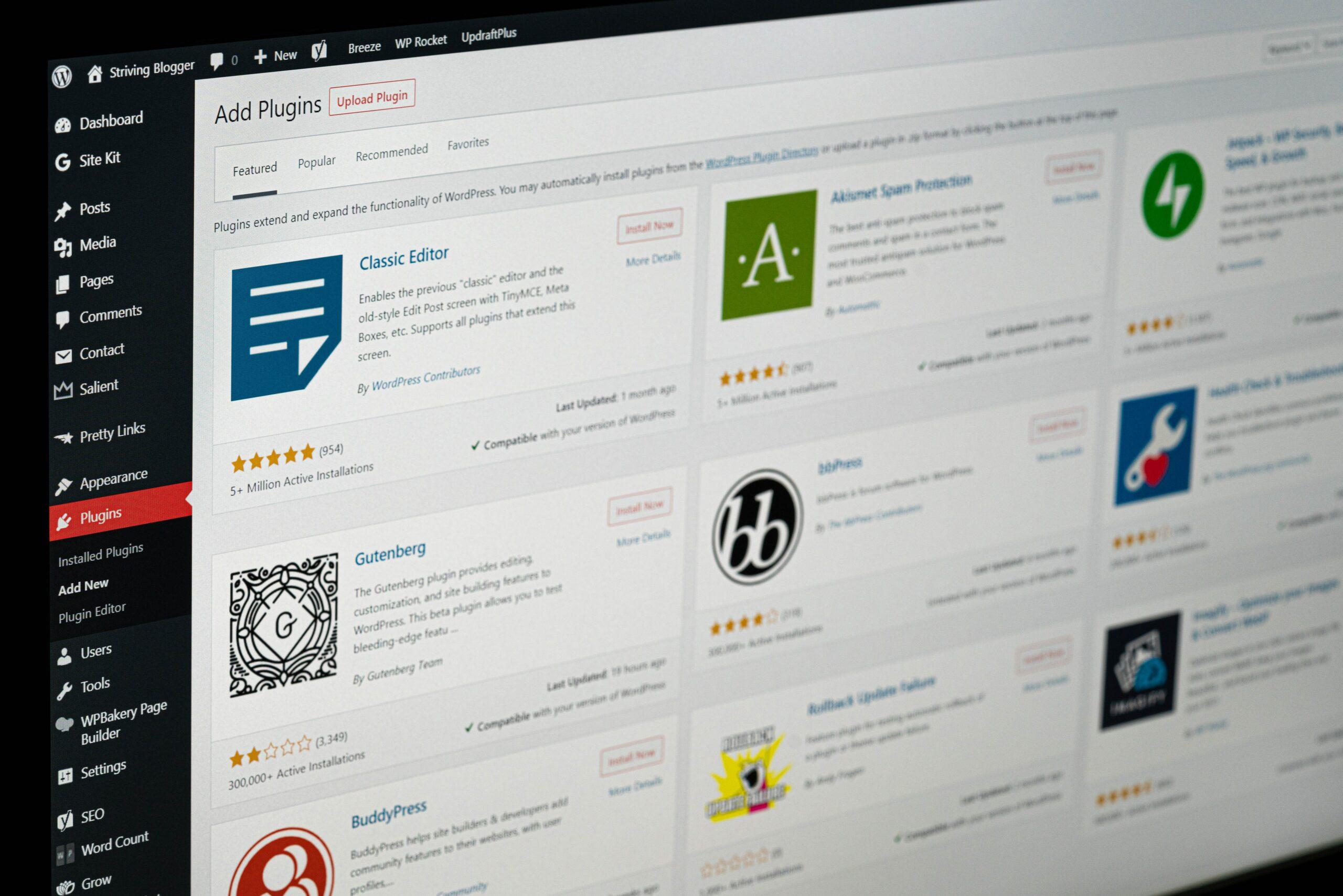 Content
Updates
The most engaging and successful websites are updated continuously with fresh content.
Content updates performed by the team that built the site is the best strategy for maintaining the design integrity of the site.
Perhaps a new page is to be added, or a team member's photo needs to be updated – we can provide ongoing content updates on a regular schedule or as required.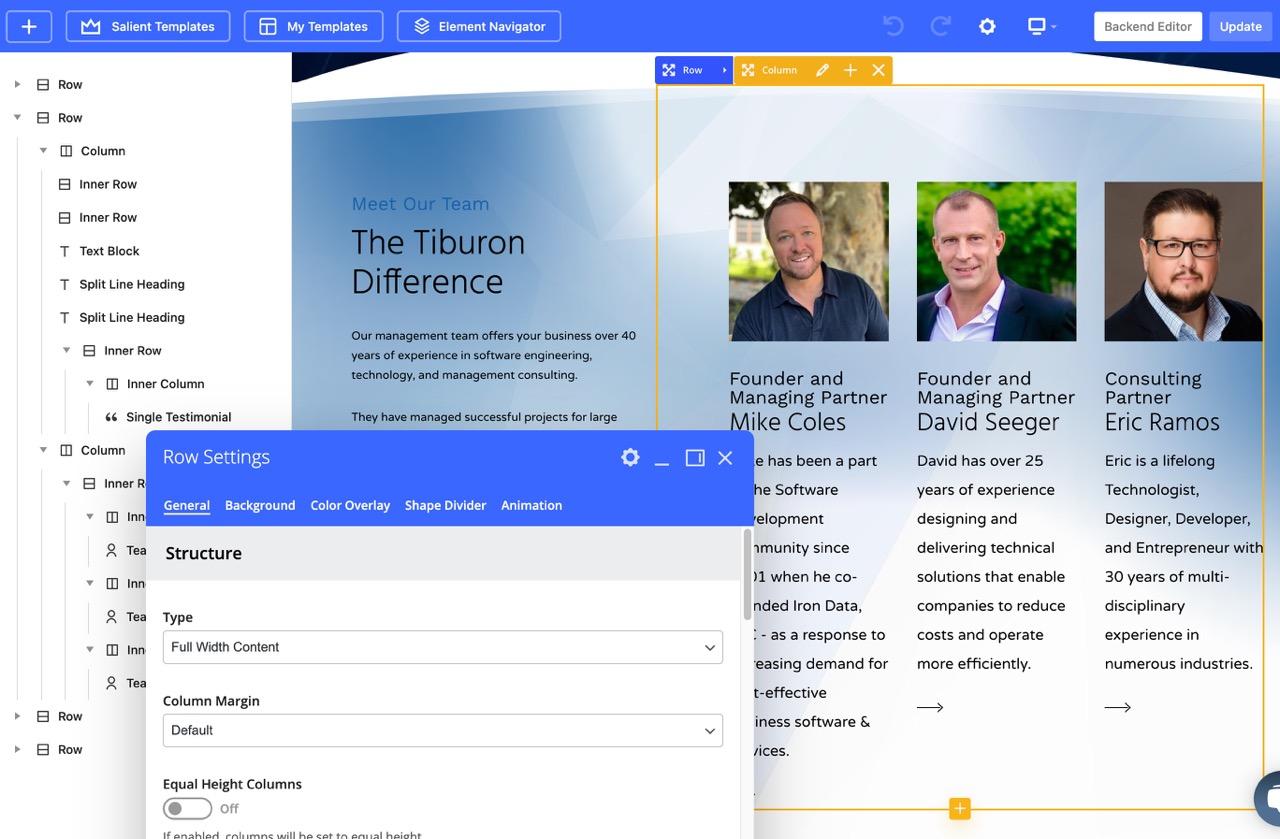 Global Sections
The easy way to manage a section that you place on multiple pages of your site. Edits made in one location will instantly reflect in all instances where the section is used.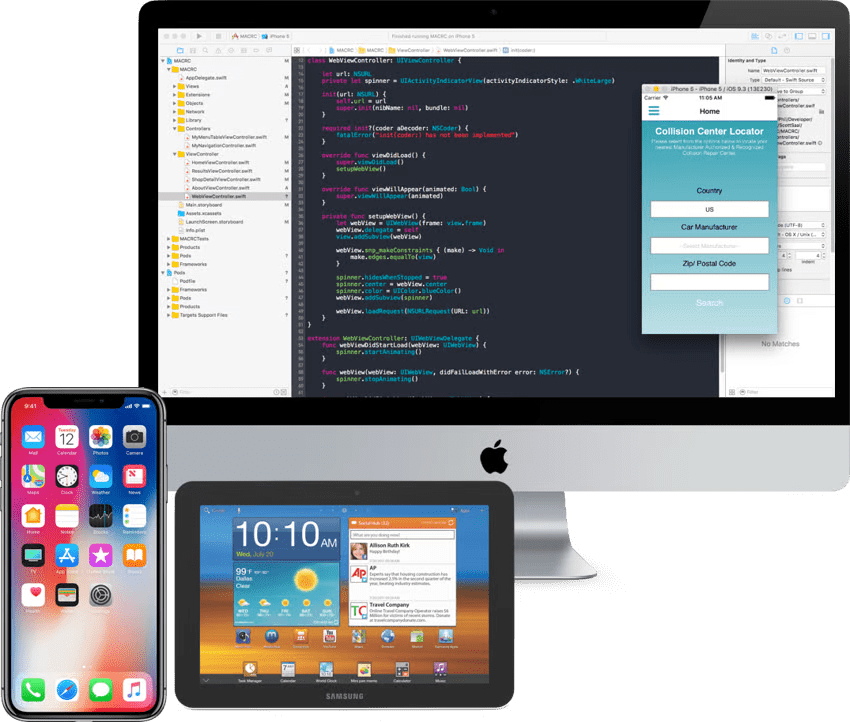 Enterprise Web & Mobile Application
Development
Whether you'd like to build a standalone app or a comprehensive enterprise platform, we will work with you to create the most compelling solution at a fraction of the cost of traditional development.
Our developers are experienced and highly skilled in all modern development languages and frameworks like AngularJS, React Native, and Node.js.
We can integrate modern technologies to provide a rich user experience and third-party API integration with industry-leading services.
Check out some of our recent web & mobile app development projects.
HiredHelpr
Huvr
Website Deployment and Hosting
With Tiburon's extensive expertise in the Amazon Web Services (AWS) cloud platform, we can provide the ideal hosting solution for what is required. Whether for website hosting, an enterprise business platform, or mobile services, AWS lets you create a secure, reliable cloud infrastructure that is scalable and flexible for your needs.
Our experienced cloud engineering team will deploy and manage a tailored solution that scales with the business.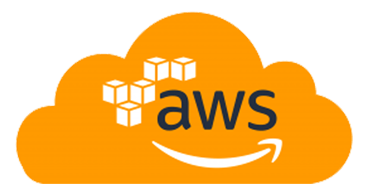 AWS Amplify
Deliver and host static Apps using AWS Amplify Products and Tools Connect Your Repository
Connect your source code from Git Repository or upload files in the amplify console Configure Build Settings
Confirm build settings for the frontend and backend from the amplify console Deploy your Site
Amplify deploys your site directly from the Amplify console to a globally available CDN
Let's start creating!
Tiburon's custom development services cover a wide range of client needs and budgets, ranging from small business sites to large enterprises and high-traffic e-commerce sites.
Whatever your needs, we'll create an outstanding site for your business at the best possible cost.
Schedule a chat by phone or Google Meet with one of our senior management to discuss your project and how we can help.