Boutique Outsourcing Services
Technically, Tiburon Data falls under the somewhat broad umbrella of "BPO" companies. Some of these names are familiar, for example, Accenture, Concentrix, Convergys, and Teleperformance. There are over a thousand BPO companies in the Philippines and India alone, which rank as the two top countries providing BPO services.
What is a BPO company?
BPO stands for Business Process Outsourcing, which is a general term that refers to companies contracting, or outsourcing, their business processes to a third-party or external company so they can focus on their core business expertise.
Outsourcing can help businesses reduce costs, overhead, equipment, and technology expenses. It also allows businesses to focus on their core competencies and improve efficiency and productivity.
However, if you don't have the right partner, outsourcing can also have some challenges, such as communication difficulties, quality issues, and loss of control over the outsourced functions.
Some examples of the many services BPOs typically provide include, call centers, customer service, virtual assistants, tech support, outbound sales processes, and many business processes requiring direct contact with customers.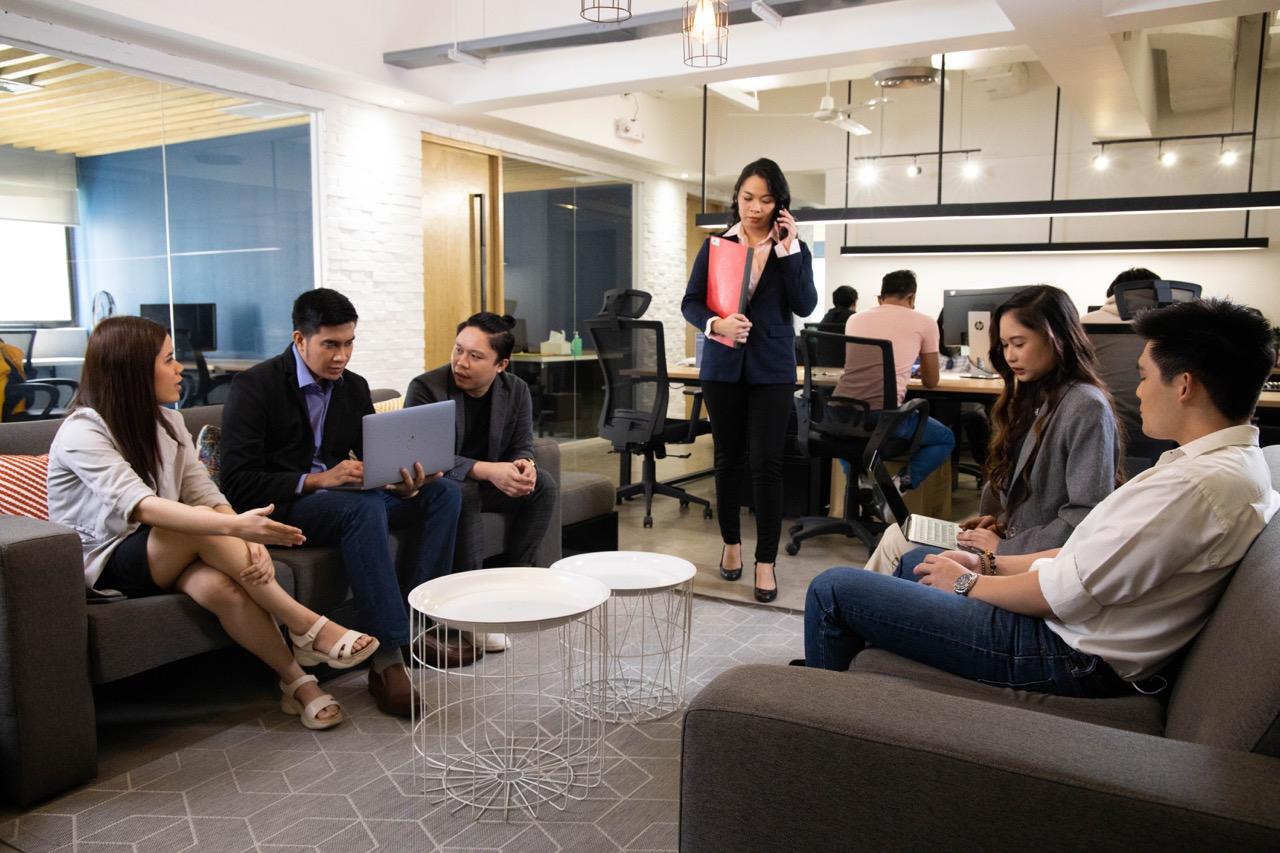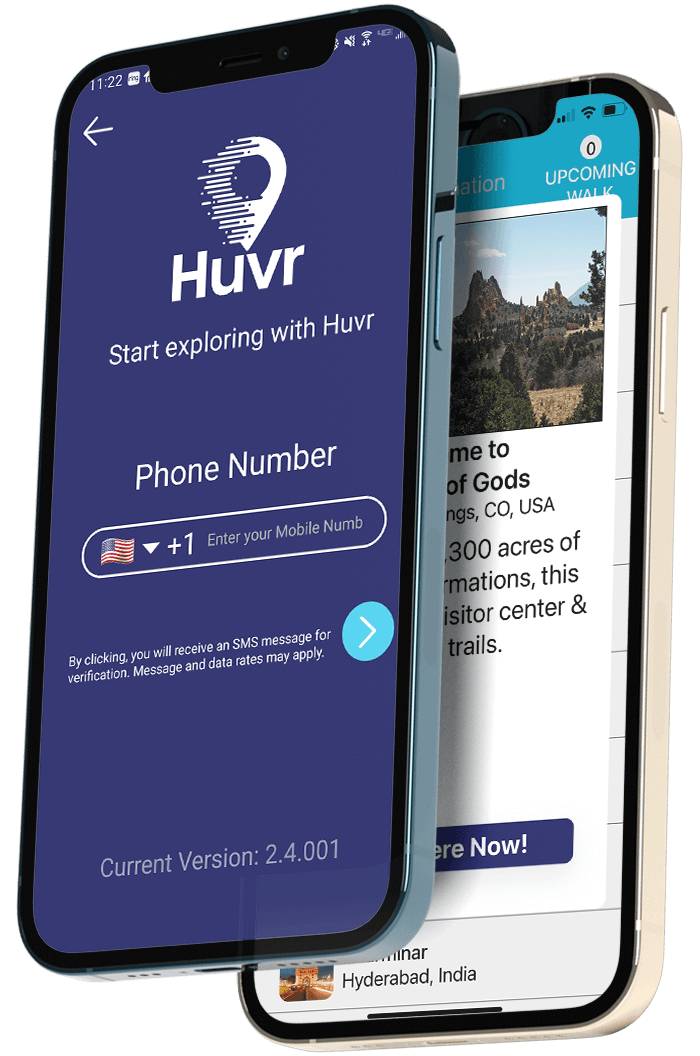 So what BPO services does Tiburon provide?
With over two decades of experience in the BPO industry in the Philippines, Tiburon Data has worked in many, if not most of the service areas BPOs generally provide. We have worked on enough projects to know what works well and what does not work so well. This experience has shown us not only what we excel at – but we have also touched the wet paint enough times to know what we are not good at.
For example, we have learned that we are very good at more technically skilled services such as software development, mobile applications, quality assurance (or software testing), and skilled back-office functions such as insurance eligibility, healthcare credentialing, and payroll processing – so those tend to be our focus areas.
But we are not so good at the more commoditized roles such as outbound sales processes or virtual assistants. So our motto is – to focus on what we are good at and dump the rest. We are very good at what we do but do not try to do it all.
Our Expertise and Services
The more technically skilled services are where we excel, so we focus on offering them to our clients.
▪️ Staff Augmentation
▪️ Customer Service
▪️ Software Development
▪️ IT Support
▪️ Web Development
▪️ Medical Credentialing
▪️ Accounting
▪️ Back Office & Administration
▪️ Data Entry
The Tiburon Difference
Finding a reliable outsourcing partner can be challenging but not impossible. The key is to find a partner that is flexible to your needs and will work closely with you to achieve your goals, whether it be reducing costs, increasing efficiency, or both.
Tiburon offers all of that and more.
Industry Experts
Our management team offers your business a combined experience in hiring, developing software, and processing data globally, of over 80 years – their expertise speaks for itself.
They have worked with Fortune 500 companies and the private sector to accelerate profitability through improved software development and innovative process engineering.
And they will ensure that when you work with Tiburon, you gain a partner – we become an extension of your business, and you can count on us to provide state-of-the-art solutions that drive productivity and lower costs.
Founded, built, and successfully exited from a previous company at over $200MM enterprise value.
Deep technical aptitude stemming from engineering mindsets, practical experience in big 5 consulting firms, as well as public and private sector expertise.
Each project we undertake for clients is constantly evaluated for ways to reduce costs & improve efficiency.
Our hands-on management team will oversee every phase of your project, including attending daily standup meetings to monitor progress.
Tiburon built the web and mobile applications behind Huvr's global virtual platform – which connects Virtual Travelers to human Huvr Walkers in real time. We also developed their central marketing website at huvr.com using the WordPress framework.
Website design and development on WordPress

Enterprise Software Development for Web and Mobile

iOS & Android Mobile Apps UI – UX Design

External Platform Integrations – Stripe, Vonage, Google APIs
Read
When HiredHelpr outlined the vision for their platform, the Tiburon team was excited by the possibilities it presented. We used modern technologies, such as AWS Rekognition services, including machine learning capabilities for verification, and built the web application with PHP, Laravel, and AngularJS.
Discover
Remote Staff Augmentation
Tiburon's agile process, visual progress dashboards, team Google Chats, and daily standup meetings enable you to remain in touch with your team as easily as if they were in the same office.
Turn The Great Resignation into a great opportunity for your business by tapping into the global talent pool with a scalable, managed remote team. Our range of outsourcing and staff augmentation services will save you money and time.
With a history approaching fifteen years, we've worked across diverse industries to provide innovative solutions to drive productivity and reduce costs with our range of staff augmentation, client support, and IT services.
Join leading firms, like Datex Corporation, XPO Logistics, and SnapNurse, who trust Tiburon for their IT development & support and staff augmentation requirements.
Get in touch to discuss our range of boutique outsourcing services to cut costs and streamline your business processes.