Tailored Solutions to
Drive Productivity
Reduce Costs
Enhance Innovation
If your business is doing things the way it always has, maybe now is the time to rethink your strategy.
Advances in technology, changing work styles, and a global talent shortage see many businesses facing significant disruption.
Forward-thinking firms recognize that they need to transform, innovate, and adopt new technology and processes to become agile and stay competitive.
Tiburon works across diverse industries to provide innovative solutions that drive productivity and reduce costs.
Don't be left behind – let us help you!
Our Expertise
We'll help you leverage the power of remote teams, modern technologies, and reimagined business processes to enable you to thrive in the new business reality.
Managed
Remote Teams
Whether you are simply looking for staff augmentation or a fully managed remote team, Tiburon has the solution. Tiburon understands the challenges of outsourcing and we are experts at staffing the ideal teams to fit the needs of your business.  And you will be shocked at the level of expertise you will get at a fraction of the costs.
Software Development
With decades of experience delivering enterprise software solutions, Tiburon partners with clients to create customized software solutions at very competitive costs. With our custom agile methodology, you will be involved in all aspects of the development process – ensuring high satisfaction, on-time and with no surprises.
Customer
Support Services
Take your support to the next level with a team tailored to meet your needs. Our technology-enabled teams deliver enhanced customer service and are custom-built for your requirements. From inbound or outbound triage management to more advanced credentialing, encoding, or process management, our teams take on these services – allowing you to focus on your business.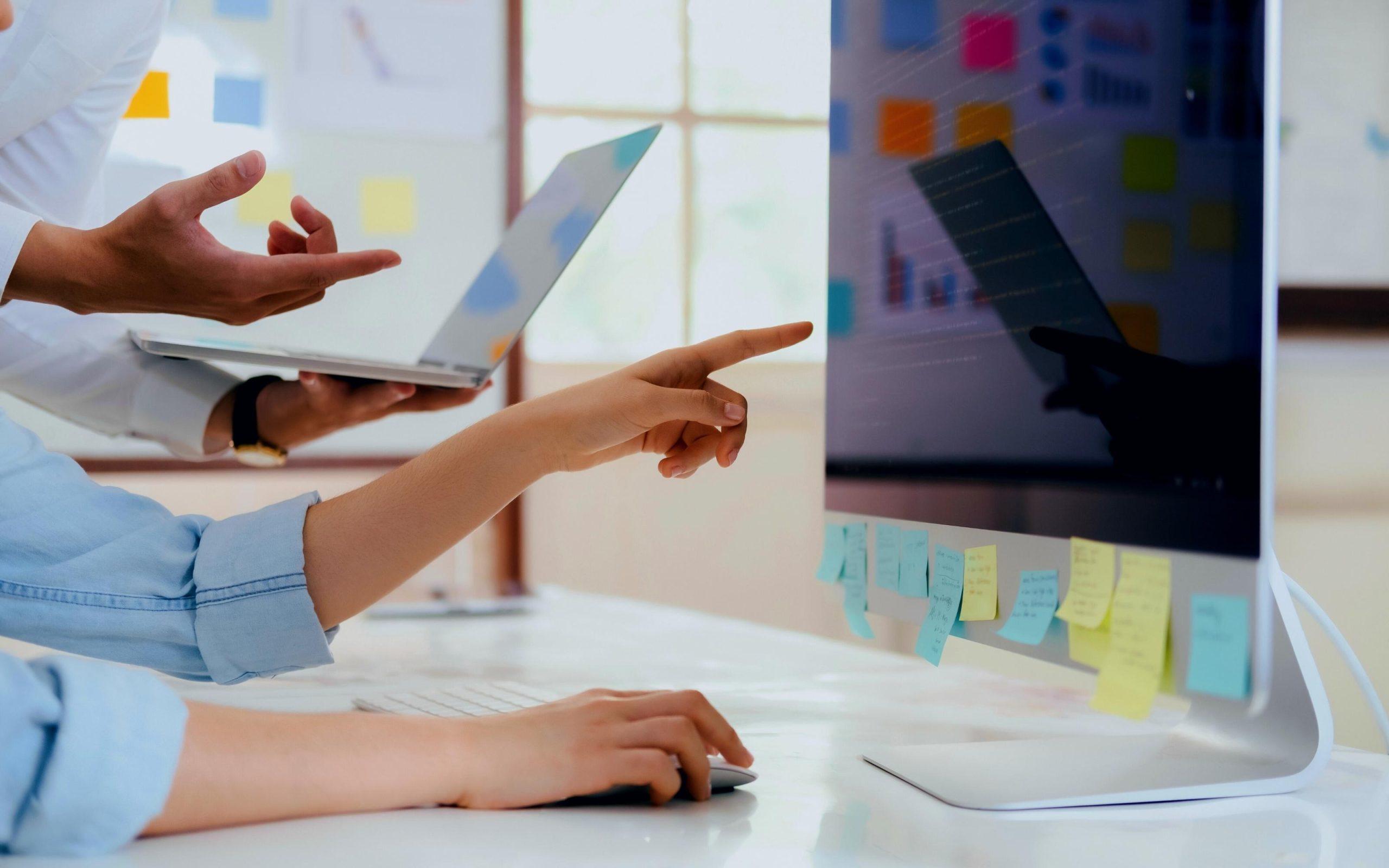 Skilled Talent
for Less Cost
for Staff Augmentation
to Enhance Your Team
With remote working now the new normal, we have the ideal solution for your staffing needs.

Tiburon provides a comprehensive solution for staff augmentation. Utilizing our managed remote teams, we provide additional skills to your internal personnel at a cost far less than you're paying now.
Whether for administrative assistance, customer support, or specialized technology support and development, you will significantly reduce your costs and the hassle involved with employing these resources directly.
Your offshore team is managed by us, with skilled staff selected for your specific needs. You get on with business while we manage your team – how's that for service?
Custom

Innovative
Solutions
To Cut Costs and Drive Productivity
We provide innovative and effective solutions across diverse industries to drive productivity and reduce costs — with our staff augmentation, client support, and specialist IT services.
Software Development
Custom software solutions at the best possible cost
Customer Support
Customer support team tailored to your needs
IT Support
Specialist IT support talent
Cloud Services
AWS Hosting & Support
Back Office Support
Cut your administrative costs and improve efficiency
Application Integration
Integration of leading technologies & services
E-Commerce Solutions
WooCommerce, Shopify, Stripe, PayPal
Accounting Services
Xero & Quickbooks or your existing system
Database Administration
Database engineering & support
Healthcare Credentialing
Credentialing for leading US providers
Website Development
Design & Development with WordPress
The core of Tiburon centers around a "culture of innovation," and if a solution does not exist — we always make one.
Explore All Services
The Tiburon
Difference
Advantage
Management
Our management team offers your business over 40 years of experience in engineering, technology, and management consulting.
We have worked with Fortune 500 companies to accelerate profitability through improved software development and innovative process engineering.
And we will ensure that when you work with Tiburon, you're gaining a partner – we become an extension of your business, and you can count on us to provide state-of-the-art solutions that drive productivity and lower costs.
More About Us
We've helped many firms streamline and automate their business processes with innovative, tailored solutions – here are some of their success stories.
Enjoy our latest thoughts and insights on technology and business innovation to help you stay ahead of the competition.
View All Insights
""Our newly created, stunning website has us all giddy with excitement. It has a fresh, contemporary appearance, tons of functionality, and is mobile-friendly. We are extremely grateful that Dave, Andy, and the rest of the Tiburon Data team worked with us on this project.""

Asia Divers

El Galleon Resort
""The Tiburon team went above and beyond our expectations, even building us a custom portal to see their process in real-time. They were not asked to develop this, rather doing so as a value addition. They overwhelmed us with their capability.""

Daniel Langston

Chief Executive Officer, Grabbr
""Since we started using the program we created with Tiburon our customer service has excelled, our staff can focus on the clients, and I have lowered my costs. The amount of value it has created for my practice is something I would want for all businesses.""

Dr. David Ching

DMD of Virtual Practice Manager
""This was our first time working with a team overseas and needless to say we were very impressed. The fact that they have U.S. employees on the ground in the Philippines, who understand the way business works, makes them worth every penny.""

Jonathan Turner

- SVP IT, XPO Logistics
""The fact that you get overseas development rates combined with American-style project oversight from David and Mike is the real differentiator. You have a person you can get on the phone with at any time to let them know what is going on and they will fix it. The Tiburon team does everything they can to minimize headaches and ensure the project advances on schedule."

Michael Andrews

CEO of Michael Andrews Bespoke
Discover Our Services